PS22 Choir sang a moving cover of 'A World Of Peace' by Holocaust survivors Inge Auerbacher, Madeline Stone and Alvin Love while commemorating the 75th anniversary of the liberation of the concentration camps in Nazi Germany.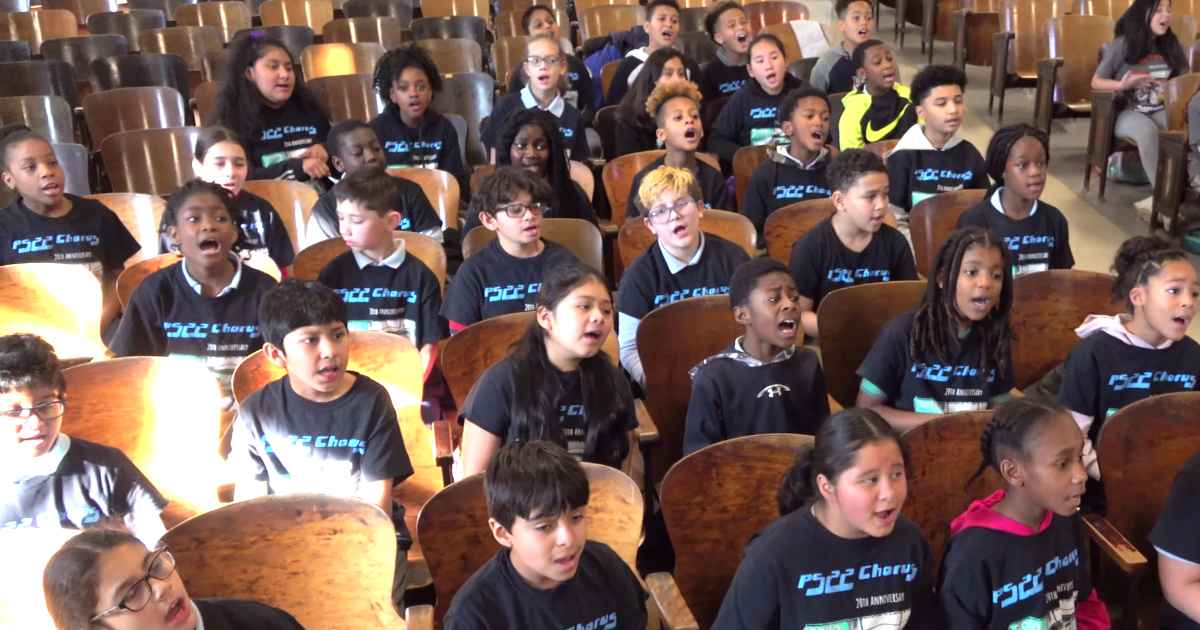 The PS22 Choir serenaded Inge Auerbacher, who miraculously survived the Terezin camp. She composed the song, 'A World of Peace' which was co-written by Madeline Stone, and Grammy-winner Alvin Love (son of CeCe Winans).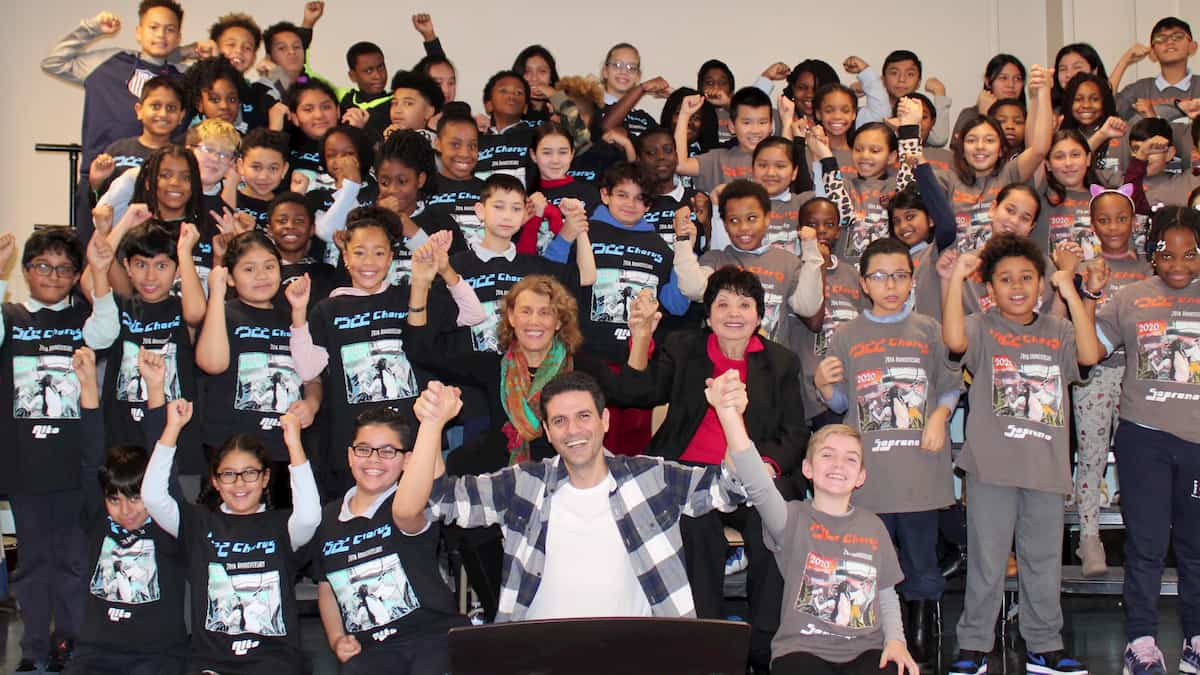 Afterwards the kids got an unforgettable experience to sit down with Inge to have a meaningful conversation on how it was during the Holocaust as a child their age.