In a world quick to judge and slow to forgive, a band of individuals society often overlooks, Mountain People Worship, came together to share a powerful message of desire and need for Jesus Christ through their stirring rendition of 'My Heart Wants You.' This group of musicians, once tangled in the thorns of life such as drug addiction and incarceration, illustrates the transformative and healing power of God's love.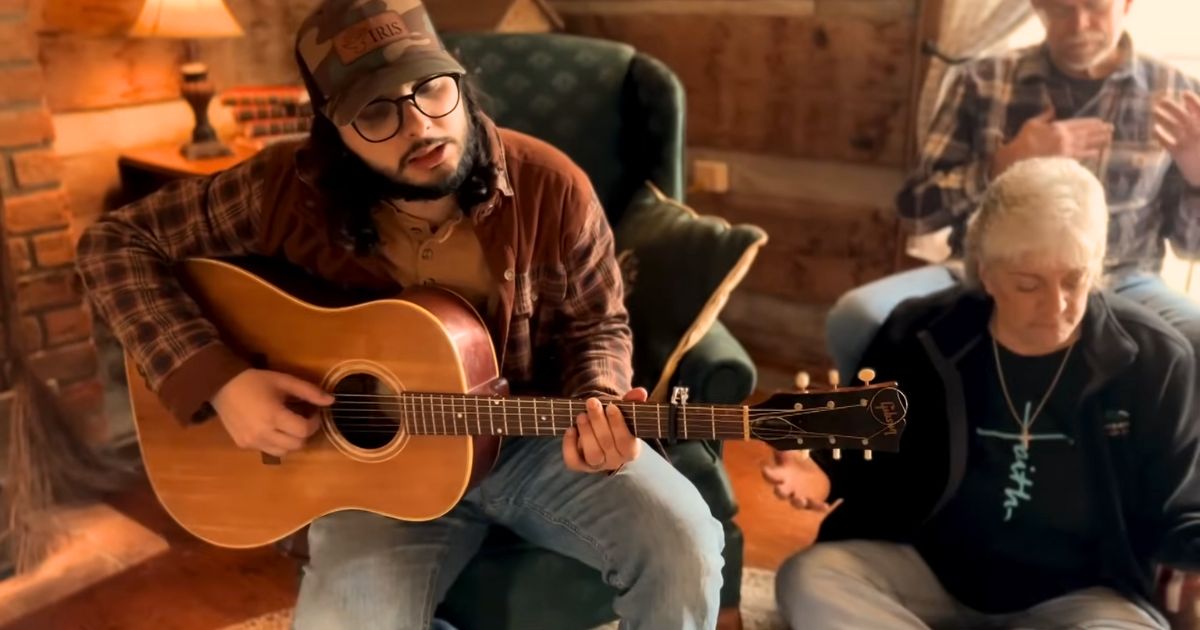 A Melody of Redemption
It's no secret that society can be harsh, particularly to those who have stumbled along their way. Individuals grappling with past sins or life's troubles often find themselves cast aside, even by those within the church who might have forgotten that Jesus himself reached out to "notorious sinners." In the book of Mark, Jesus addressed the significance of embracing and not shunning these individuals.
The members of Mountain People Worship—including orphans, former drug addicts, and those who have served time—are the living embodiment of this lesson. Their song, "My Heart Wants You," is a profound declaration of their longing and yearning for Christ in their lives. The lyrics reveal a heartfelt need so intense that it denies them sleep:
I lie wide awake in bed
With my heart beating out of my chest
Jesus, Jesus
My heart wants You
My heart wants You
Unity in Praise
The video captures this raw and moving praise seamlessly. It traverses through a cabin brimming with individuals, lost in their worship, hands raised, all unified in singing and praising Jesus Christ. It's more than just a song; it's a visible representation of fervent love and unyielding need for Christ. It's an offering from those whom the world might disregard but who are infinitely valuable in the eyes of God.
The passion and purity emanating from this group—people who have seen the darkest corners of life—are both humbling and inspiring. Their journey is a stark reminder that no one is beyond the reach of divine love and that everyone deserves a chance to experience the redemptive and transformative power of faith.
A Message for Us All
Mountain People Worship's rendition of "My Heart Wants You" serves as a timely reminder for us all. It nudges us to look beyond societal labels and witness the boundless, untainted love of God at work, recognizing the divine in every person, acknowledging the boundless grace God has for all His children.
"But God demonstrates his own love for us in this: While we were still sinners, Christ died for us." Romans 5:8