The talented teenagers of Fountainview Academy recently mesmerized their audience with a beautiful rendition of Steven Curtis Chapman's classic, 'My Redeemer Is Faithful and True.'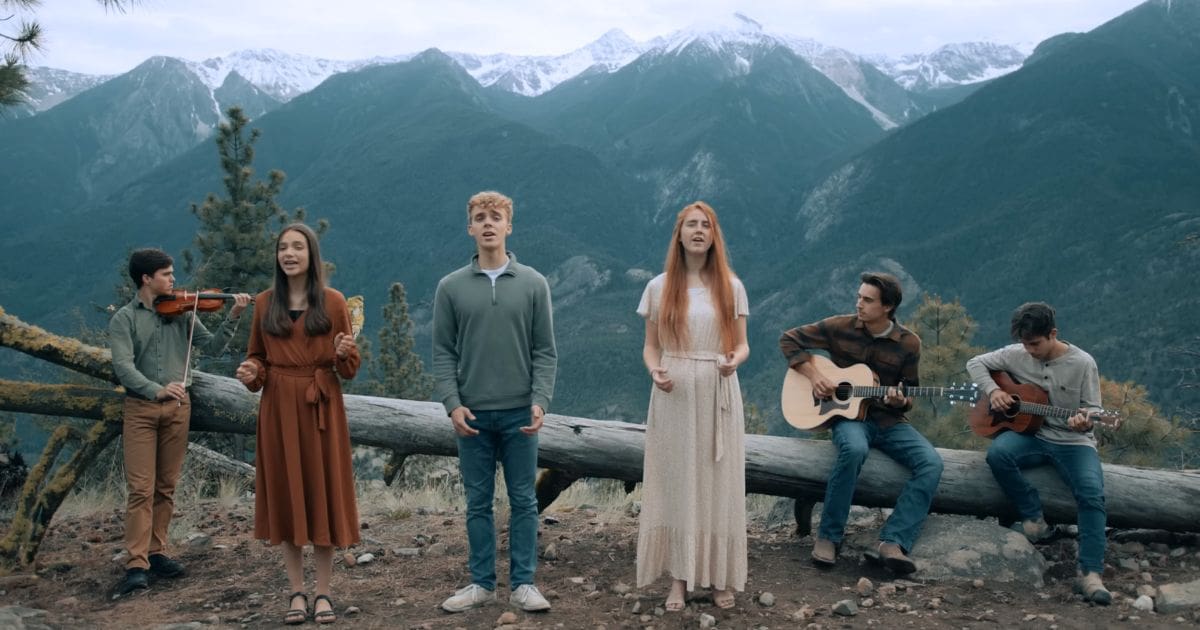 Fountainview Academy, nestled in the southern region of British Columbia, Canada, is more than just a Christian high school. Founded in 1975, this renowned Christian boarding school has been guiding teenagers on a balanced path of education intertwined with a deep-rooted relationship with Christ.
The song 'My Redeemer Is Faithful and True' is more than just a hymn—it's a declaration of faith and trust in God's unwavering fidelity. The lyrics recount a believer's journey, reminiscing on how God has guided them, providing strength and support through trials and tribulations:
As I look back on the road I've travelled,
I see so many times He carried me through;
And if there's one thing that I've learned in my life,
My Redeemer is faithful and true.
The song continues to emphasize the certainty of God's promise, providing solace and comfort to all who believe in His eternal grace:
My heart rejoices when I read the promise
'There is a place I am preparing for you.'
I know someday I'll see my Lord face to face,
'Cause my Redeemer is faithful and true.
The students' rendition of the song is not just a performance; it's a message—a testament to the firm belief in the promise of a new day, each dawn bearing fresh mercies from our faithful Redeemer:
Everything He has said He will do,
And every morning His mercies are new.
My Redeemer is faithful and true.
Through their soulful rendition of 'My Redeemer Is Faithful and True', the students of Fountainview Academy have reminded us of the unchanging faithfulness of God, encouraging us to trust in His steadfast love and mercy.
"The steadfast love of the Lord never ceases; his mercies never come to an end; they are new every morning; great is your faithfulness." Lamentations 3:22-23