Anthem Lights performs a moving rendition of Easter hymn 'My Redeemer Lives' by Nicole C. Mullen.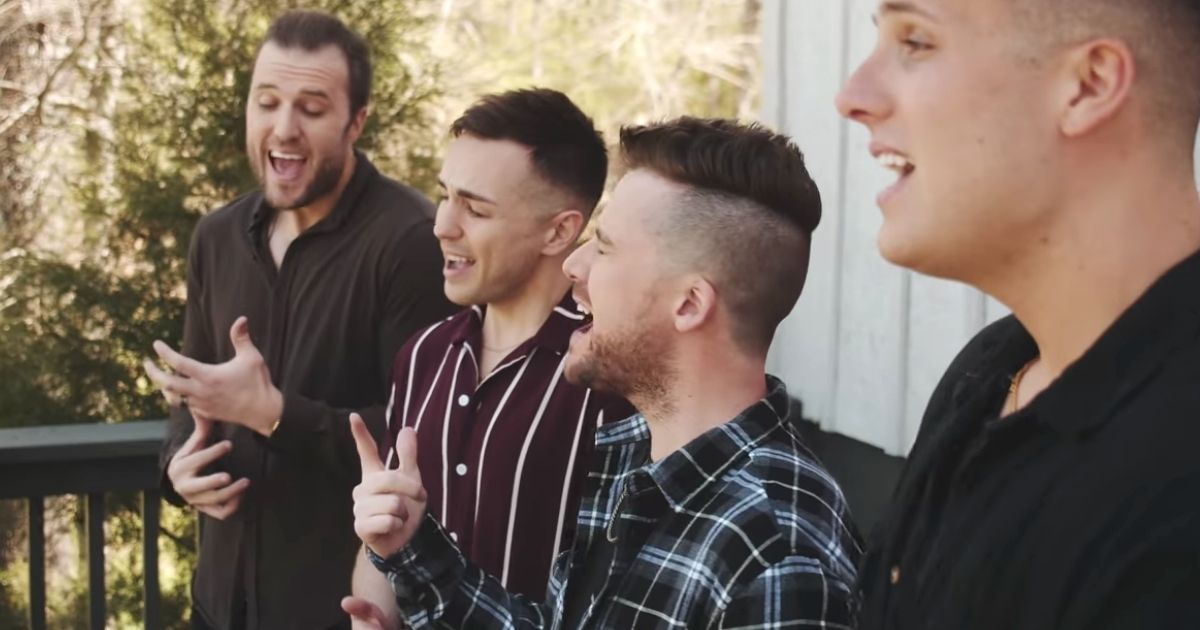 'My Redeemer Lives' is one of the favorite worship songs of many Christians. Its beautiful lyrics speak to our hearts and renew our faith.
Who taught the sun where to stand in the morning?
And who told the ocean you can only come this far?
And who showed the moon where to hide till evening?
Whose words alone can catch a falling star?
The male-only music group Anthem Lights is known for their Christian worship mashups, a cappella covers and other Christian covers. Today they are remembering the victory of Jesus Christ over death and satan with a powerful performance of 'My Redeemer Lives.'
Well I know my Redeemer lives
I know my Redeemer lives
All of creation testifies
This life within me cries
I know my Redeemer lives
Let's praise and worship the Almighty who gave His life on the cross to save ours.