He Planned Us sings a powerful cover of 'My Redeemer Lives' by Nicole C Mullen.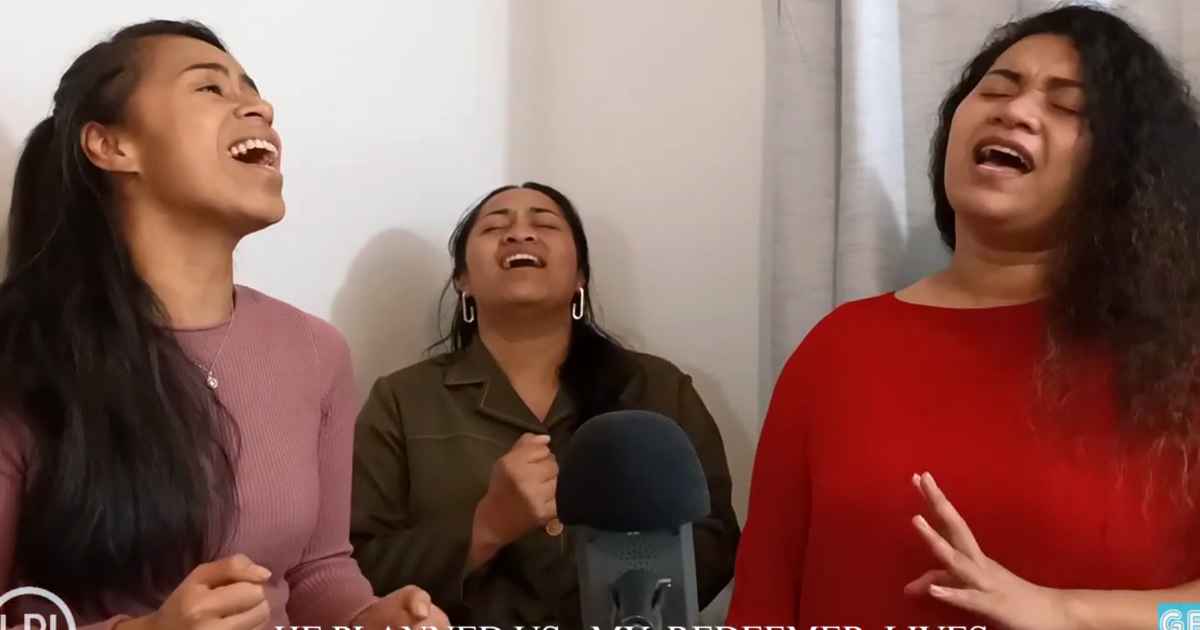 How comforting it is to know that our redeemer lives and is in charge of every one of us.
Nicole Coleman Mullen's rendition of "My Redeemer Lives" has been covered by many artists around the world.
When asked about the inspiration of the song she said, When I was writing it, it used to be my comfort song. I would just sing, 'I know my Redeemer lives. I know my Redeemer lives.' I would sit on my bed and play it. It took me a while to get the verses, but I had the chorus right away."
Who taught the sun where to stand in the morning?
And who told the ocean, you can only come this far?
And who showed the moon where to hide 'til evening?
Whose words alone can catch a falling star?
"I would sing it to remind myself of what was really important, of what I did know. I don't know Einstein's theories. There are certain things that I don't know, that I don't have a clue about, but I do know that He lives, and I am willing to stake my life on it."
"It challenges me and it challenges us to say in the midst of the disaster and despair and in the midst of our lack of answers, we can hope against hope because our Redeemer lives, and as long as He lives, He will take care of us. The worst thing that can happen to us in this life is death. Death is not so bad because we are going to see Him. We have hope in this life and the next. Job reminds us of that."
Well, I know my Redeemer lives
I know my Redeemer lives
All of creation testifies
This life within me cries
I know my Redeemer lives, yeah
We can live our lives with confidence, knowing that we have a redeemer. We can trust Jesus to help us face the issues we encounter daily.