Stellenbosch University Choir as expected delivered another outstanding performance. Their version of The Greatest Showman's 'Never Enough' definitely, sent a lot of chills down the spine.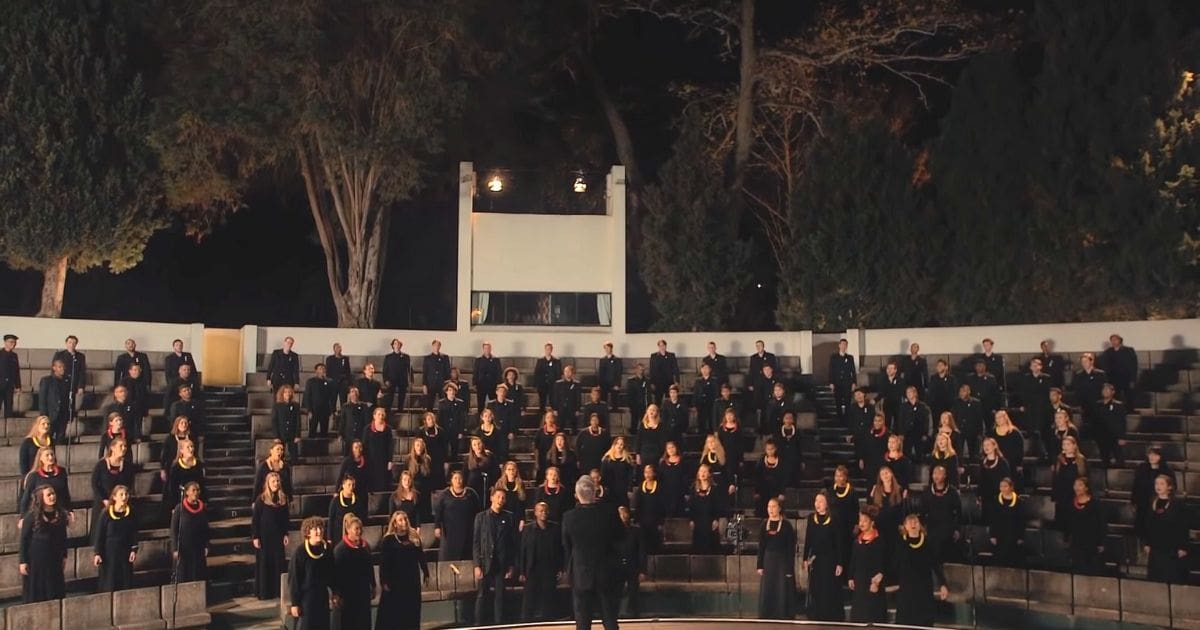 Stellenbosch University Choir is the oldest choir in South Africa. It was founded in 1936 and has several accomplishments from different nations as well. Listening to their soothing, heavenly voices is like being transported to a different realm.
Singers usually belt out their powerful voices as they delivered 'Never Enough'. But this choir gave it a new twist. They sang it in a calming, captivating way. Their voices came together as one creating a beautiful harmony which is a feast to the ears!
The group consists of young college students and is one of the best choirs in the world! The song was arranged by Tom Anderson who did a superb job in giving it a new flavor.
Here's an excerpt from the song:
All the shine of a thousand spotlights
All the stars we steal from the night sky
Will never be enough
Never be enough
Towers of gold are still too little
These hands could hold the world but it'll
Never be enough
Never be enough
Guess it will 'never be enough' for these young men and women. From the looks of it, they will continue to improve their craft and be better than their last performance. Their young age is never an impediment for them to be excellent in what they are doing.
You may also listen to their other versions of famous songs like, "All of Me," "I won't give up," "Angel," and many more! Get those earphones ready and enjoy!