"That is evil. I don't have words for it," this was how Joe Imbriale, owner of Rig Outfitters and Home Store, described the woman who allegedly threw her newborn infant in a dumpster. This store was where the police officers took the security footage of the said act.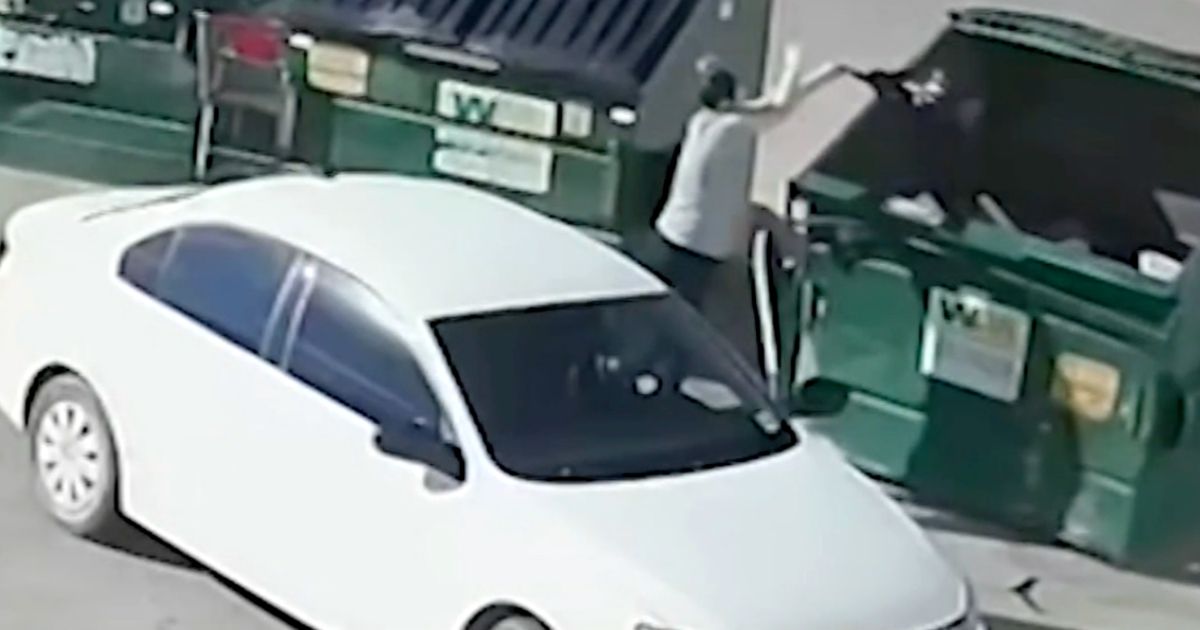 Alexis Avila, 18, of New Mexico, allegedly threw her baby in a dumpster after giving birth last January 6.
Three people who went into dumpster diving a few days ago found this precious bundle of joy crying amid the garbage. The cries led them to a garbage bag with a baby boy inside. They saw the infant with his umbilical cord still attached to him. He had been in the trash receptacle for six hours when found.
It's a miracle that he survived after being abandoned for several hours already. Hobbs Police Department posted the heartbreaking story on their Facebook account. They wrote, "Upon arrival, officers rendered aid to the newborn child, and the baby was transported to a local hospital by Hobbs EMS. The child was subsequently transported to a Lubbock Hospital for further pediatric treatment." Thankfully, the child is in a stable condition now.
The Hobbs Police Department (HPD) responded to the incident last January 7 at 8 PM. They retrieved the surveillance footage from Joe's store and tracked the suspect's vehicle.
"Alexis Avila, 18 years old, of Hobbs was interviewed and confessed to giving birth to the child at another location and then placing the baby in the dumpster. Ms. Avila was arrested and charged with Attempt to Commit a Felony To Wit: Murder (1st-degree felony) and Child Abuse. (1st-degree felony)," the HPD posted.
Investigators said Alexis claimed that she did not know that she was pregnant before visiting a doctor after she experienced abdominal pains just before giving birth, the Associated Press reported.
This young mom gave birth in a bathroom inside her home. According to the cops, she referred to the baby as "it" throughout the interview, New York Post reported.
Joe was shocked by what he had seen when he viewed the surveillance footage. "I was in shock just to see this," he told KOB-TV. "I can't sleep at night just knowing that this baby was just tossed in a dumpster like that. I'm sorry, but who does that? That is evil. I don't have words for it."
Alexis had an arraignment at Lea County District Court a few days back.
Children are precious gifts from God. They should be nurtured and raised with love. May all children be given a chance to grow to be the men and women the Lord destined them to be.
"Children are a gift from the Lord; they are a reward from Him." Psalm 127:3