A touching video has surfaced online, showing a 2-year-old girl's adorable reaction as she spots her new mom during a performance.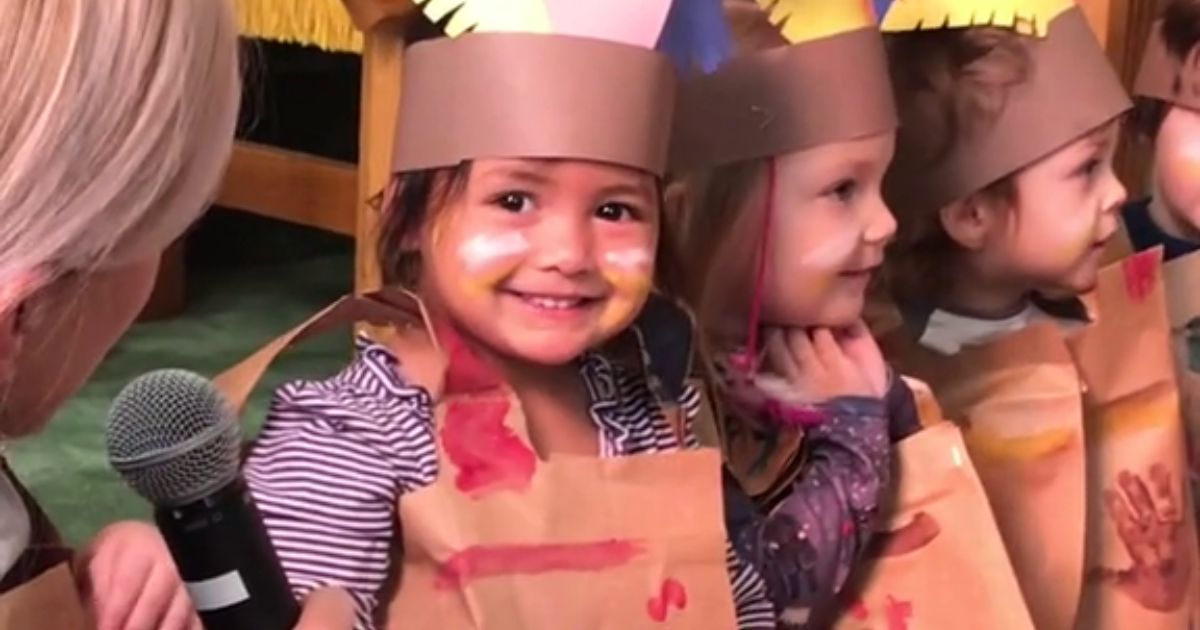 The journey of adoption brings many joyful and unexpected moments. One such moment came to life in a video that a mom shared online. It shows her newly adopted 2-year-old daughter in the middle of a performance. Suddenly, she stops singing, points into the audience, and exclaims, "My Mommy!" The joy and love in her voice are unmistakable and pure.
The mom caught this special moment on camera. She shared it online, expressing her gratitude and joy. Her post read, "This video was taken shortly after adopting my baby girl. Instead of singing she kept pointing at me saying 'My Mommy'. So grateful I captured this beautiful moment."
This heartwarming moment highlights the beauty of adoption and the profound impact it has on children in need of a family.
"God sets the lonely in families…" – Psalm 68:6.
Watch the adorable video below.