Indianapolis Colts coach Frank Reich delivered a brief yet powerful testimony about what sustained him all these years–his faith.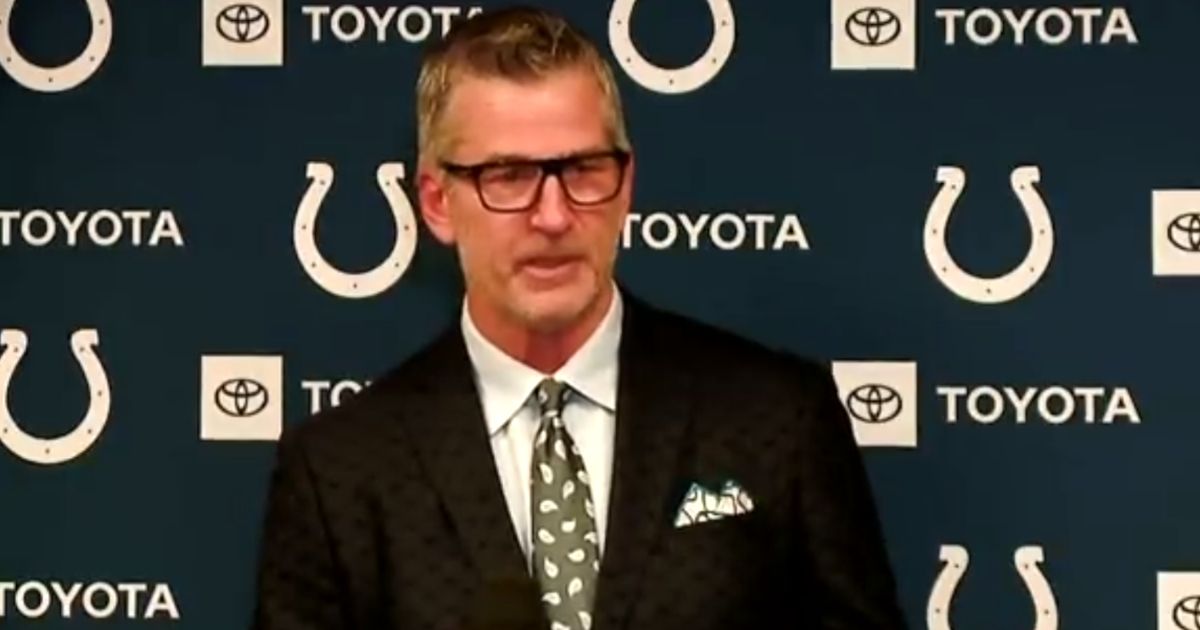 This coach spoke after they defeated the Buffalo Bills (41-15) several weeks ago. He said that he wanted to "encourage someone who's climbing their own mountain right now."
"I want to give a personal account to where I found my strength for the journey," Reich said in a news conference. "The reason I'm doing that here and now is because, almost 30 years ago, after a really big game, right down the hall in a press conference, I shared the lyrics to a song that meant a lot to me — that really spoke to where I get my strength from."
The song "In Christ alone" played a big role in his life as he also scaled many mountains. He quoted certain parts of the song. "In Christ alone, I place my trust and find my glory in the power of the cross. In every victory, let it be said of me, that source of strength, that source of hope, is Christ alone. I seek no greater honor than just to know Him more." He also mentioned Hebrews 13:8, which says, "Jesus Christ is the same yesterday, today, and forever."
He also shared this song with his team. He read out loud its complete lyrics to his previous team, Bills, in their locker room in 1993. They scored the biggest comeback in the history of the NFL.
"It's crazy that we're here, but we're here some 30 years later, not living in the past, but rather attempting to press on to what is ahead. So my encouragement is to keep climbing and to find the strength and power that you need in Jesus Christ," he added. This coach was not only good at his craft, but he was also quick to give the credit to whom it was due. He knew that it was not sheer luck or skills which brought his teams to victory. He knew that with Christ, nothing is impossible.
"I want to give a personal account to where I've found my strength for the journey."@Colts head coach Frank Reich opens his press conference quoting the hymn "In Christ Alone" with the desire to encourage others to find strength in the Lord! pic.twitter.com/ii1iT7dxCf

— Sports Spectrum (@Sports_Spectrum) November 22, 2021
It's inspiring to see leaders in different fields openly acknowledging Christ's work in their lives. Thankfully, we have leaders like Frank Reich who joyfully gives powerful testimonies about their faith. All of us are influencers. We can also create the same positive impact on the people God placed in our lives.
"You are the light of the world. A town built on a hill cannot be hidden. Neither do people light a lamp and put it under a bowl. Instead, they put it on its stand, and it gives light to everyone in the house. In the same way, let your light shine before others, that they may see your good deeds and glorify your Father in heaven." Matthew 5:14-16