Kentucky's Noah Thompson blew the judges away on American idol with a stunning rendition of Ben E. King's, 'Stand By Me.'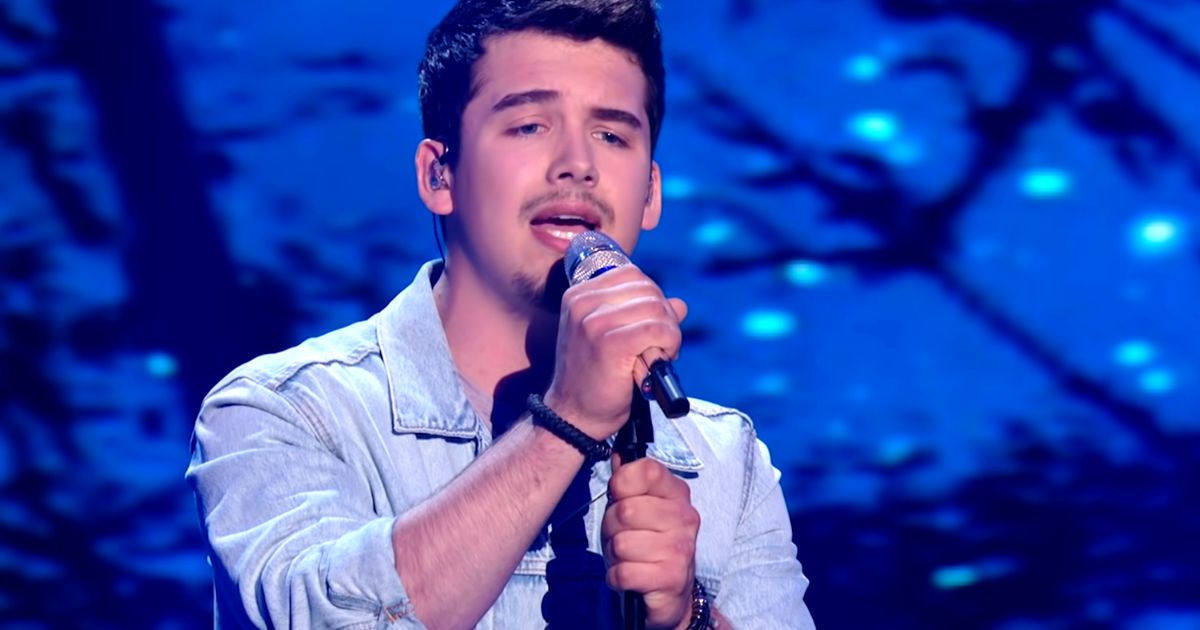 Very few people know that this song was adapted from a gospel song 'Lord, Stand By Me,' by Charles Albert Tindley, which was based on the psalm, "will not we fear, though the earth is removed, and though the mountains are carried into the midst of the sea."
Ben E. King updated the 20th-century gospel hymn and created what is known as 'Stand by Me,' which became extremely popular after it was covered by artists like Seal.
Today as country singer, Noah belts out the words of this popular song on American Idol to remain in the top 11 on American Idol, he makes it his own with his powerful voice and range and enthralls the judges and audiences watching from home.
The song is a beautiful reminder to all of us that we can always depend on God in this world. Many of us feel the pain of abandonment and rejection by man, but when we come to God we are adopted as sons through Christ.
The world is seeing one of its darkest times as there is war in Ukraine, and an increase in gun violence in the country, the pandemic is still raging in most countries, it is so easy to feel depressed and let down. But this is the time when the body of Christ needs to show love to its members and those outside as well who are alone and frightened.
Matthew 28:20 "Teaching them to observe all that I have commanded you. And behold, I am with you always, to the end of the age."
What a beautiful performance by Noah on 'Stand By Me' today and may we be all encouraged and uplifted that we have someone who will always stand by us in every challenge and difficulty of life.