YouTube singer Audrey Kemlo sings a beautiful cover of Chris Tomlin's 'Nobody Loves Me Like You.'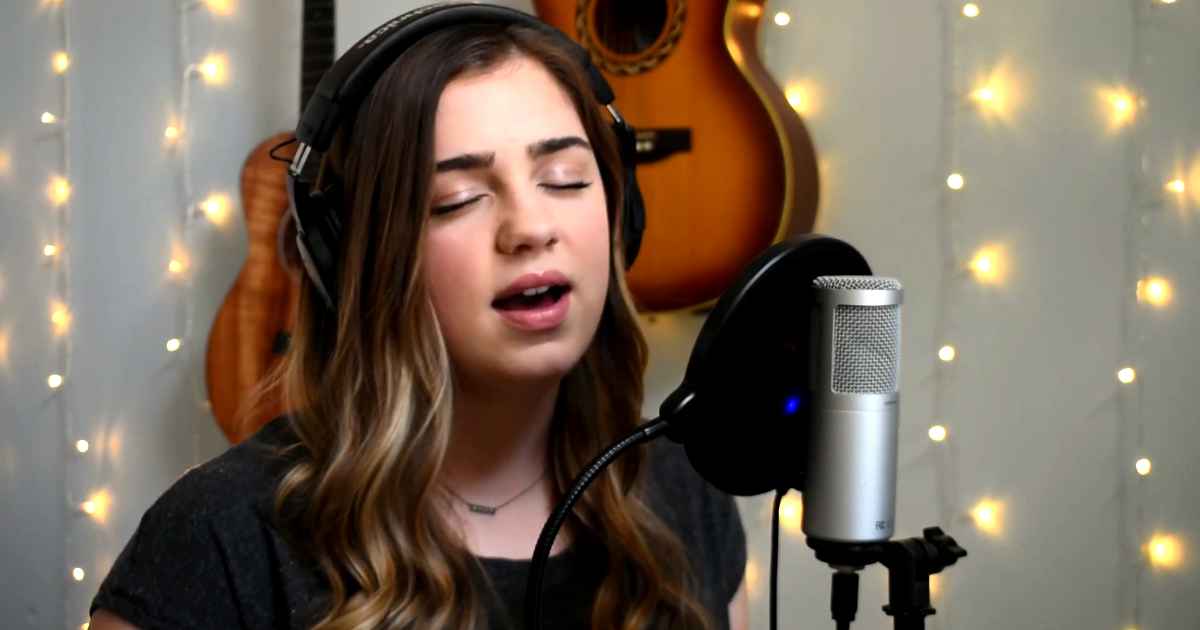 Audrey's bio on Instagram says that she sings for Jesus and loves Jesus with all her heart. She is really enjoying singing this song as she can be seen smiling and full of joy.
Morning, I see You in the sunrise every morning
It's like a picture that You've painted for me
A love letter in the sky

Story, I could've had a really different story
But You came down from heaven to restore me
Forever saved my life
Chris Tomlin's 'Nobody Loves Me Like You' reminds me that our worth and value is in Christ and that He loves His children more than anyone can ever do so.
Nobody loves me like You love me, Jesus
I stand in awe of Your amazing ways
I worship You as long as I am breathing
God, You are faithful and true
Nobody loves me like You
This song is such an encouragement to everybody today that God loves us more than anybody or anything can ever do especially during these times when many among us are weak, sick, and lonely due to the pandemic.