In a touching display of a mother's love and a child's breakthrough, a 7-year-old boy with autism, who is non-verbal, spoke directly to his mother for the first time in his life. Captured in a candid moment on a security camera, the sheer joy and emotion in this encounter will leave few unmoved.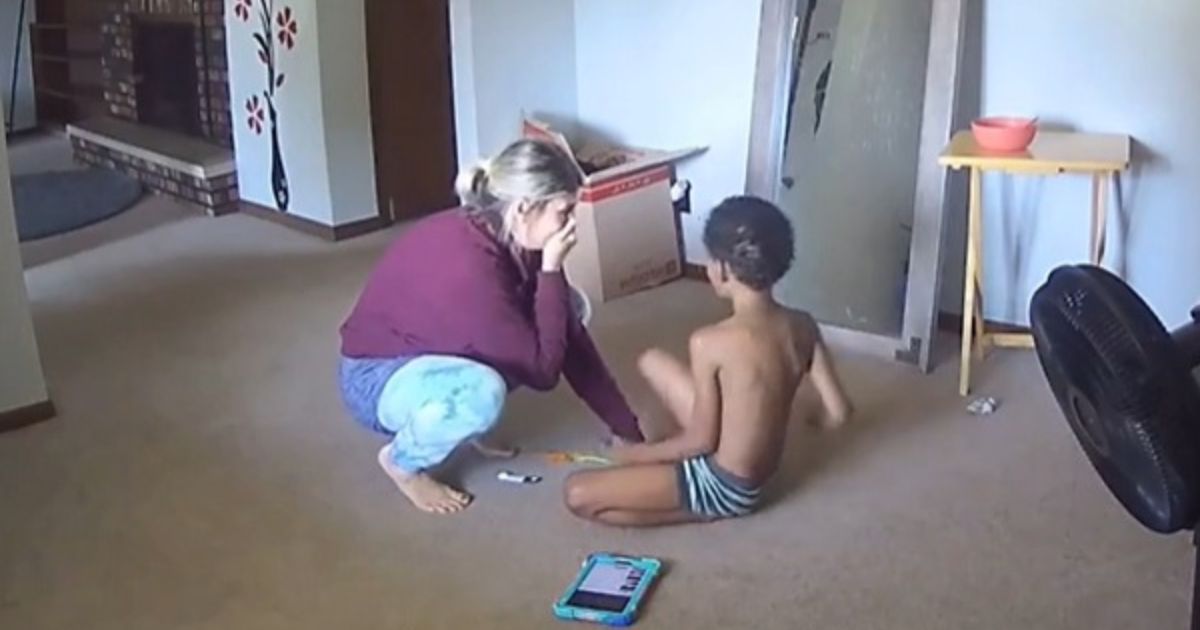 Cristy, the elated mother, shared the deeply moving video and captioned it, "Autism nonverbal mother happiness overload moment!" It was a simple interaction, but one that held a world of meaning for this family. Every morning, as part of their routine, Cristy greets her son with a "good morning."
On this unforgettable day, her son broke his silence and greeted her back, not just once but twice, expressing a full range of emotion.
Cristy's face, caught on camera, illuminated with joy and disbelief, said it all.