Northwell Health Nurse Choir performed a stunning rendition of 'You Will Be Found' from Dear Evan Hansen.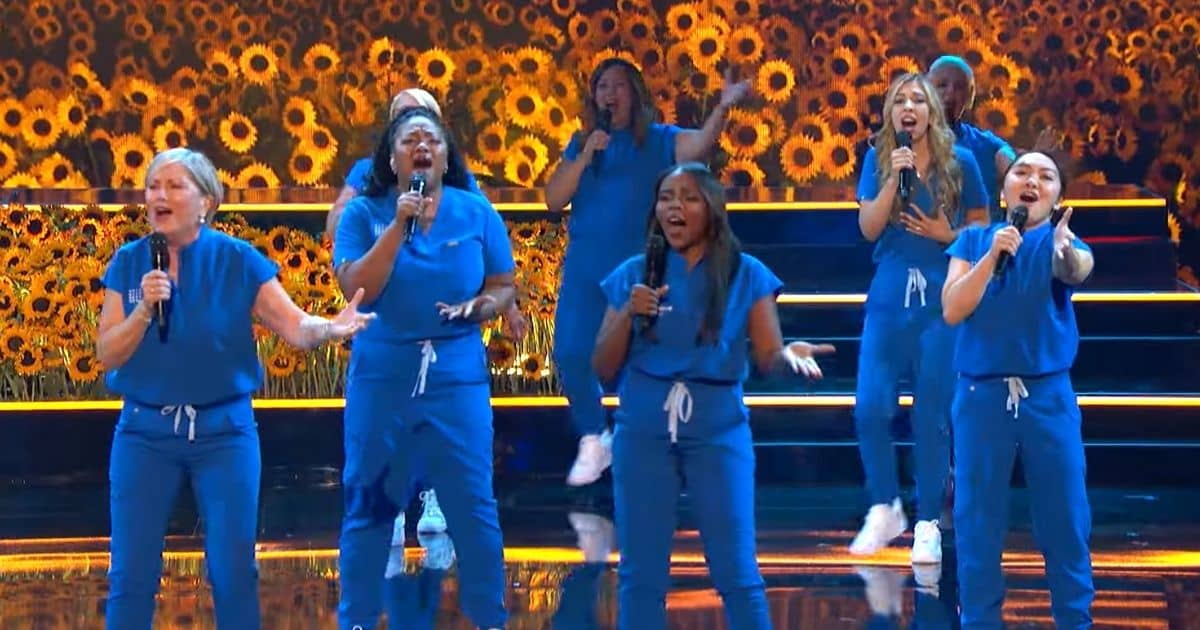 This is the group that got Howie Mandel's Golden Buzzer, and this performance shows just how far they have come in the competition.
Have you ever felt like nobody was there?
Have you ever felt forgotten in the middle of nowhere?
Have you ever felt like you could disappear?
Like you could fall, and no one would hear?
The song was soothing to the soul and touched the hearts of the judges and audiences at America's Got Talent 2021.
Well, let that lonely feeling wash away
Maybe there's a reason to believe you'll be okay
'Cause when you don't feel strong enough to stand
You can reach, reach out your hand
'You Will Be Found' is a song that has a beautiful message of hope to all those who are suffering and feeling lost during these times of difficulty.