Listening to One Voice Children's Choir is literally like listening to 'choir of angels' singing. This group has taken 'O Come, All Ye Faithful' to another level as they bring hope and joy to many this season.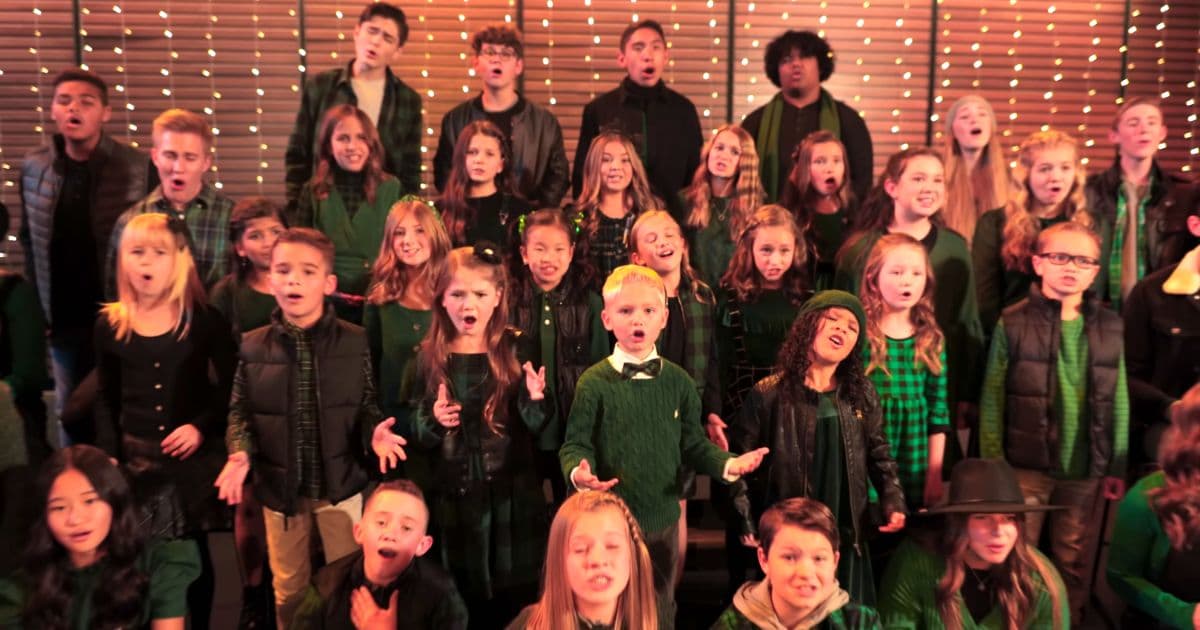 The choir has 150-200 members aged 4-18 years old. They are professionally coached to sing and create amazing music. This group features kids from different cultures, races, ages, and gender. It is a non-profit organization that aims "to inspire the world through the power of children's voices."
Their version of 'O Come, All Ye Faithful' was beautifully arranged, and the kids' vocal powers were showcased. The arranger gave it a new twist by adding a "fun vibe" to the song, making it different from the original one. From the looks of it, these "angels" were having a blast when they created the music video. Kudos to their mentors, who patiently coached them and brought out the best in them.
Come all ye faithful
Joyful and triumphant
O Come ye, o come ye to Bethlehem
Come and behold Him
Born the King of Angels
May this song remind us that Jesus is the reason behind this season. He deserves all the honor and praises not only now but at all times. Things may be a bit different this season because of the pandemic, but we will continue to exalt Him no matter what. Jesus has redeemed us from our biggest crisis. No situation is too challenging for Him to handle.