Liamani Sings presents a beautiful cover of Hillsong's 'Oceans.'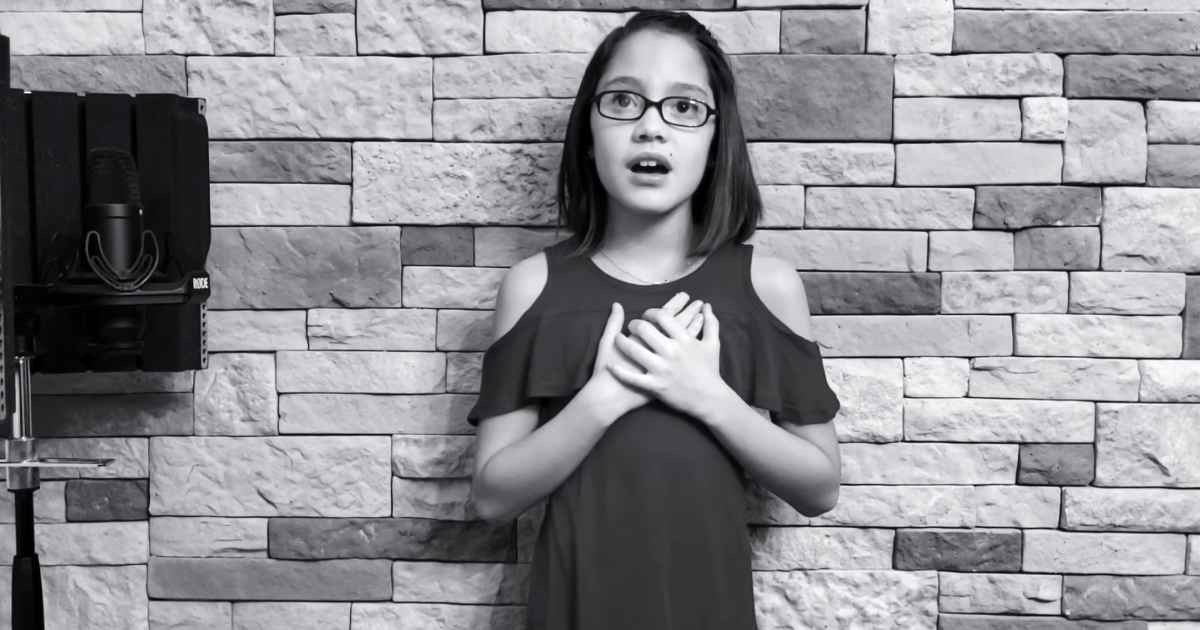 Liamani Segura, 12, is a self taught singer from Racine, Wisconsin and has been performing in public from the age of six.
Among her achievements is singing the US national anthem before at high school and professional basketball and baseball games, including the Indy 500 and Game 1 of Major League Baseball's 2018 National League Division Series.
You call me out upon the waters
The great unknown where feet may fail
And there I find You in the mystery
In oceans deep
My faith will stand

And I will call upon Your name
And keep my eyes above the waves
When oceans rise, my soul will rest in Your embrace
For I am Yours and You are mine
Today as Liamani sings a powerful rendition of 'Oceans' released in 2013, by Australian worship group Hillsong, we are led to worship God and praise His holy name. Liamani is an inspiration to all the young people of her age as she uses her talent to glorify God.