A police officer is never off-duty or retired, as their service is always required.
Officer Anthony Giorgio was enjoying an off day at the beach with his family when he heard some shouts of yelling and screaming.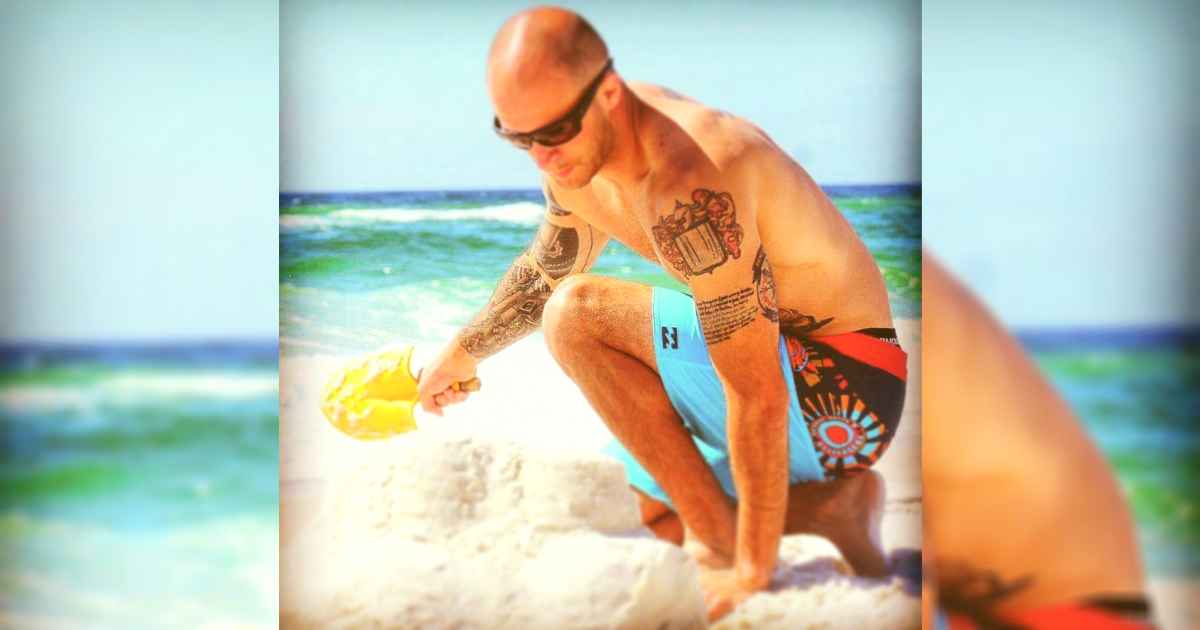 Without a thought he got involved in the miraculous rescue of four teens and saved the day for everyone.
The incident
Officer Giorgio would never have thought that an innocent day at the beach would turn into one of the biggest adventures for him.
As he and his family were packing up to leave after enjoying their day, desperate shouts got their attention.
Around 150 feet out in the ocean, a fierce rip current was holding four teenagers captive.
People were trying to form a human chain but they were not enough to cover the great distance and that's when God placed off-duty policeman Anthony Giorgio there.
Anthony used all his skills as a policeman and dived straight into the water covering 50 yards of pounding waves to reach the struggling teens.
Good Samaritans
He was helped in the rescue by Coast Guard Boatswain's Mate 2nd Class Reece Raxter and off-duty nurse Erica Shelley and several other Good Samaritans.
Anthony successfully saved two of the four teens and dived back in for a third time when one of the adult rescuers got into trouble.
Nurse Erica Shelley helped get one of the kids safely to shore and also gave him medical care. She sat with the boy who was furthest out in the rip current and had taken in the most water.
"Your only job is to cough up the water and keep talking to me," Erica told the teen. She recalls, "He kept saying, 'I'm going to die,' and I said, 'keep talking to me you aren't going to die. You're safe now.'"
"And I think that was the biggest thing was staying calm because everything was so chaotic around him and he was so scared."
All are safe
"I literally saw my kids' lives flash before my eyes," said the mom of two of the teens, Kenya Nguyen.
"It was the scariest, yet the happiest day of my life all at the same time. I was sure that I was not going to have two children and that's all I have is two children, but I was certain I wasn't going to go home with any."
Thanks to the off-duty policeman Anthony Giorgio and the other brave rescuers, everyone was rescued and all went home safely.
This incident happened on Mother's Day, where these moms could have easily lost their children to the deadly rip current, but God had other plans and sent these 'angels' to save the day.