Officer Withers, of the Cobb County Police Department, Ga., was on patrol on a freezing cold night when he noticed a local man in need of shelter.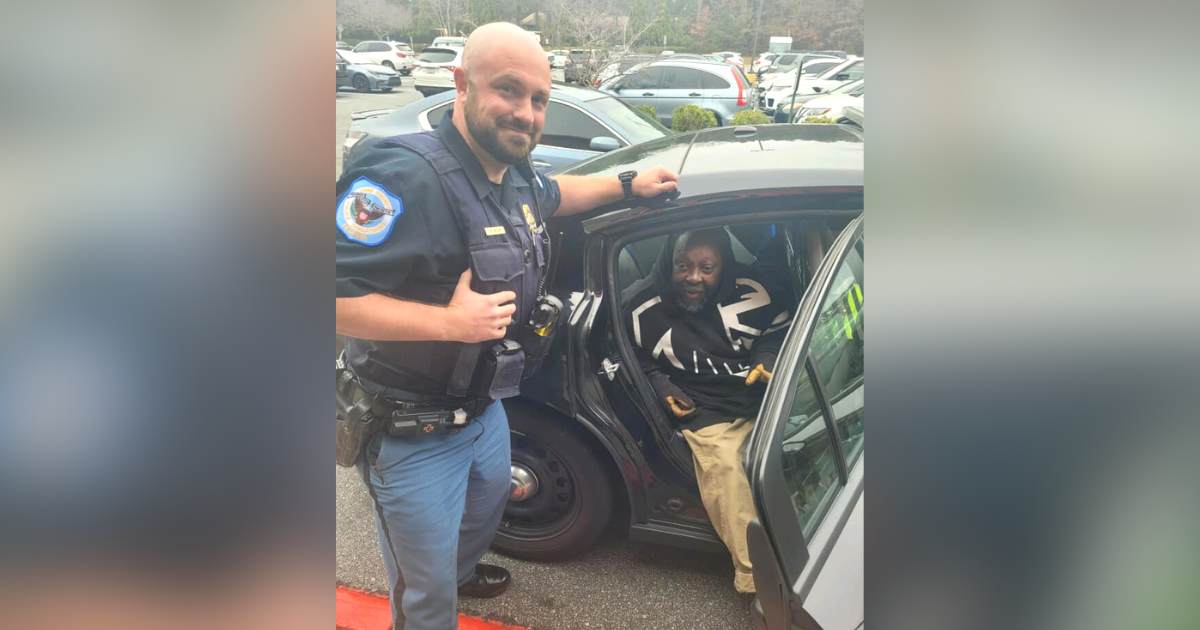 But instead of simply calling for assistance or offering a ride to a nearby shelter, Officer Withers went above and beyond. He used his own money to buy the man a warm meal and a hotel room for the night. The Cobb County Police Department took to Facebook to praise Officer Withers for his generosity and kindness, saying that his act of service "warmed the hearts of us all."
Officer Withers' selfless act serves as a reminder that we can all make a difference in the lives of those around us, no matter how big or small the gesture may seem. Thank you, Officer Withers, for your heartfelt act of service.