Lauren Daigle presents a beautiful cover of 'Look Up Child' from her Grammy-award-winning album Look Up Child recorded at Starstruck Studios in Nashville.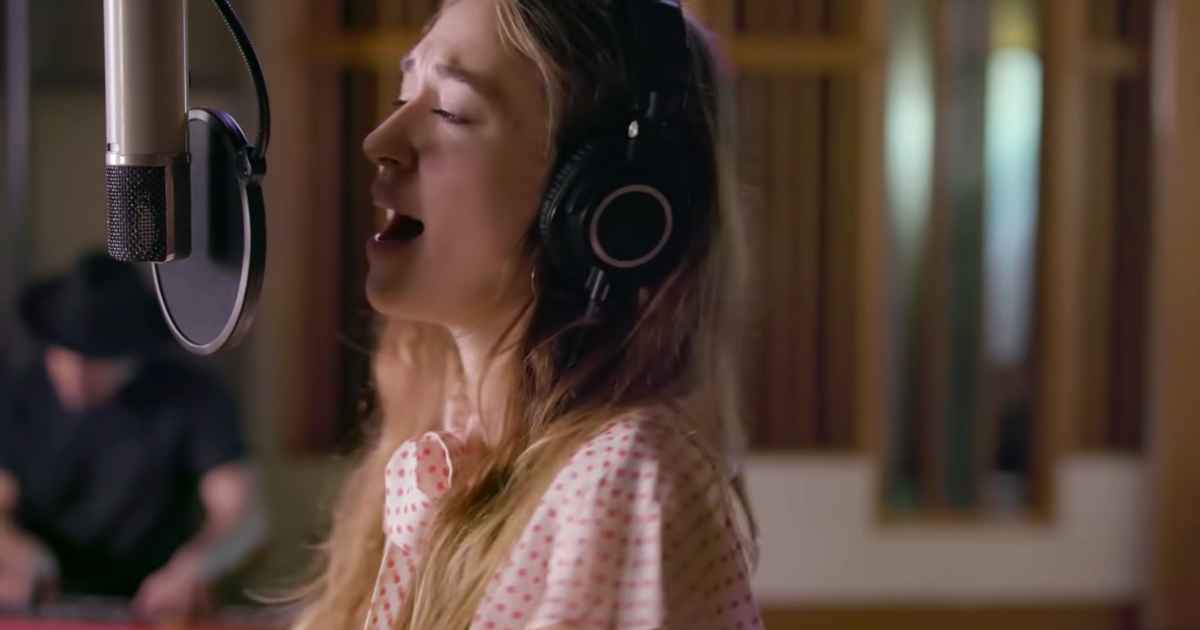 Look Up Child is the third studio album by contemporary Christian music singer and songwriter Lauren Daigle.
Where are You now
When darkness seems to win?
Where are You now
When the world is crumbling?
The album received the Grammy Award for Best Contemporary Christian Music Album at the 2019 Grammy Awards. It was also nominated for Top Christian Album at the 2019 Billboard Music Awards and spent 44 weeks at No. 1 on the Christian Albums chart.
Oh I, I-I-I, I hear You say
I hear You say
Daigle said "I don't shy away from singing about my faith. I think it conveys honesty, and people see authenticity. More people are going to relate to my music if it's sincere. I believe that wholeheartedly. That's how you reach people that might not have felt that [the Christian genre] was their home before."
Look up child, ayy
Look up child, ayy
"I want this to be such a record of joy, such a record of hope, that people experience a childlikeness again. In the time of making this record, I had to remember who I was as a child. I want people to reflect on, 'The innocence of my childhood … how do I see myself through those eyes again? How do I love myself like that again? Where's that joy? Where's that hope?" said Daigle.