The Living Stones Quartet is singing an inspiring cover of 'Try a Little Kindness.'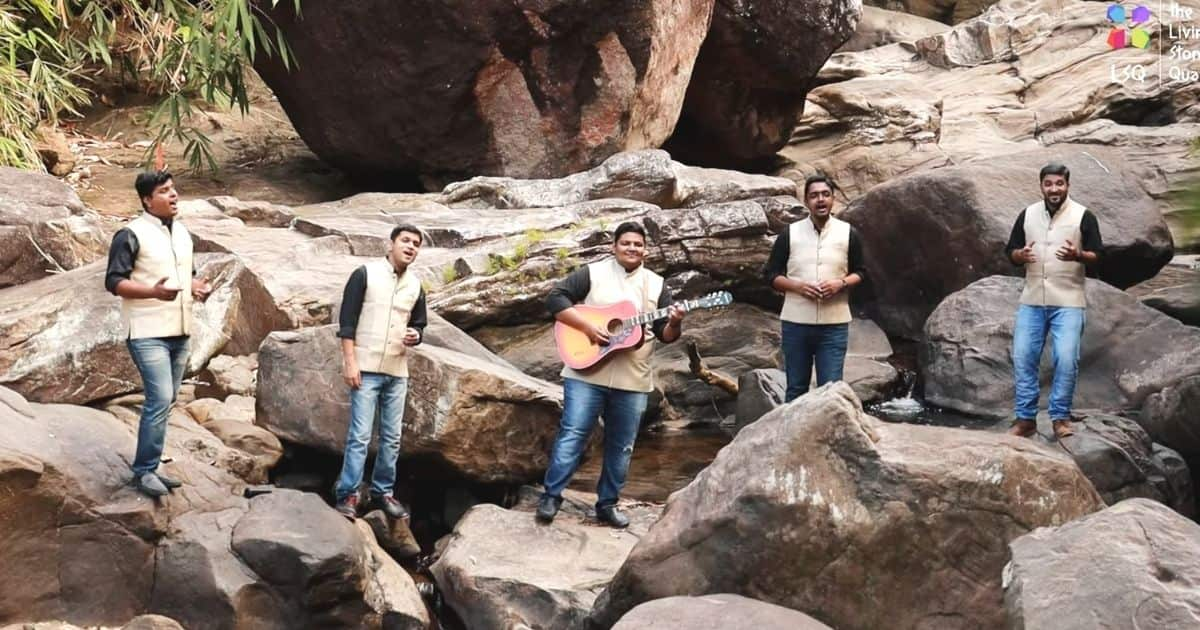 This song really hits home because most of us have heard it and sing it over the years and even today its so relevant.
'Try a little kindness' is a song that really touches our hearts because amid everything that's going on in the country and the song was originally written by Curt Sapaugh and Bobby Austin, and first recorded by country music singer Glen Campbell.
If you see your brother standing by the road
With a heavy load from the seeds he sowed
And if you see your sister falling by the way
Just stop and say, "You're going the wrong way
The song peaked at number two for one week on the country charts, and was at number one for one week on the Hot Adult Contemporary chart as well as peaking at number 23 on the Billboard Hot 100.
You've got to try a little kindness
Yes, show a little kindness
Just shine your light for everyone to see
And if you try a little kindness
Then you'll overlook the blindness
Of narrow-minded people on the narrow-minded streets
The Bible encourages us to be kind to one another and have a forgiving heart. "Be kind to one another, tenderhearted, forgiving one another, as God in Christ forgave you." Ephesians 4:32 ESV
Don't walk around the down and out
Lend a helping hand instead of doubt
And the kindness that you show every day
Will help someone along their way
The world today lacks compassion but we are called to be kind and forgiving to others just like our savior Jesus Christ who showed such kindness and love to us when He died on the cross in our place.