Hannah Elizabeth sings beautiful cover of 'Blessings' by Laura Story. This song reminds us that sometimes, the difficult moments in our lives might be a part of something bigger, something God has planned.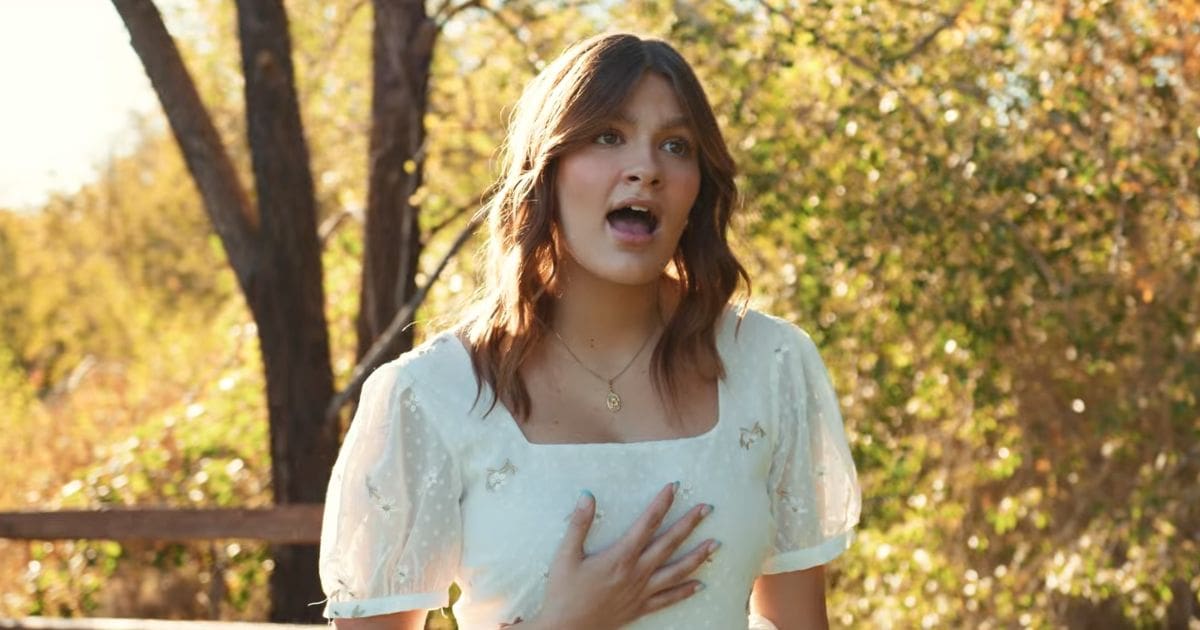 Most people pray for good times and blessings like peace and happiness. We usually ask God to protect us from hard times. But what if those challenges we face are actually a part of God's blessings? The song raises this question in its chorus:
'Cause what if your blessings come through raindrops
What if Your healing comes through tears
What if a thousand sleepless nights are what it takes to know You're near
What if trials of this life are Your mercies in disguise
This means that sometimes, what we see as struggles might be a way for us to feel closer to God or to understand His blessings better.
Lastly, the song reminds us that though we face tough times on Earth, it's not our forever home. A better place awaits those who believe in Christ.
"For our light and momentary troubles are achieving for us an eternal glory that far outweighs them all." – 2 Corinthians 4:17.