A Goose Creek officer responded to a call on Saturday where he had to help someone tie a tie.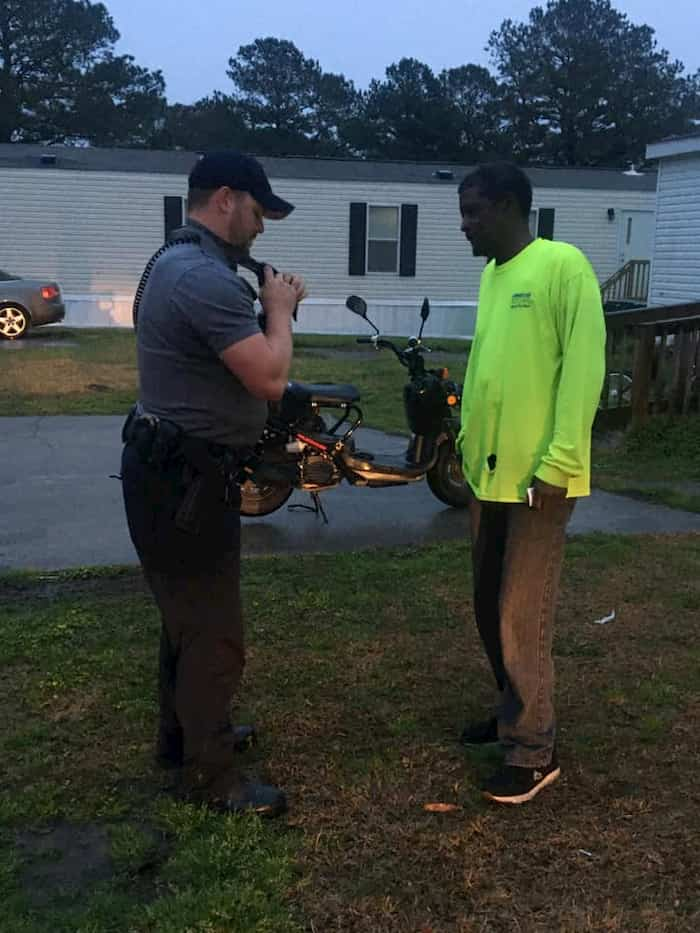 Officer Burgan was leaving a scene in his car, when a man approached him and asked if anyone knew how to tie a tie. He said he came to attend a family funeral and needed help.
Burgan immediately responded to his request and got out of his patrol car, he then demonstrated how to tie a tie around his own neck for the man to see and then gave it back.
"Thank you Officer Burgan for your positive presence in our community," Goose Creek police wrote in a Facebook post.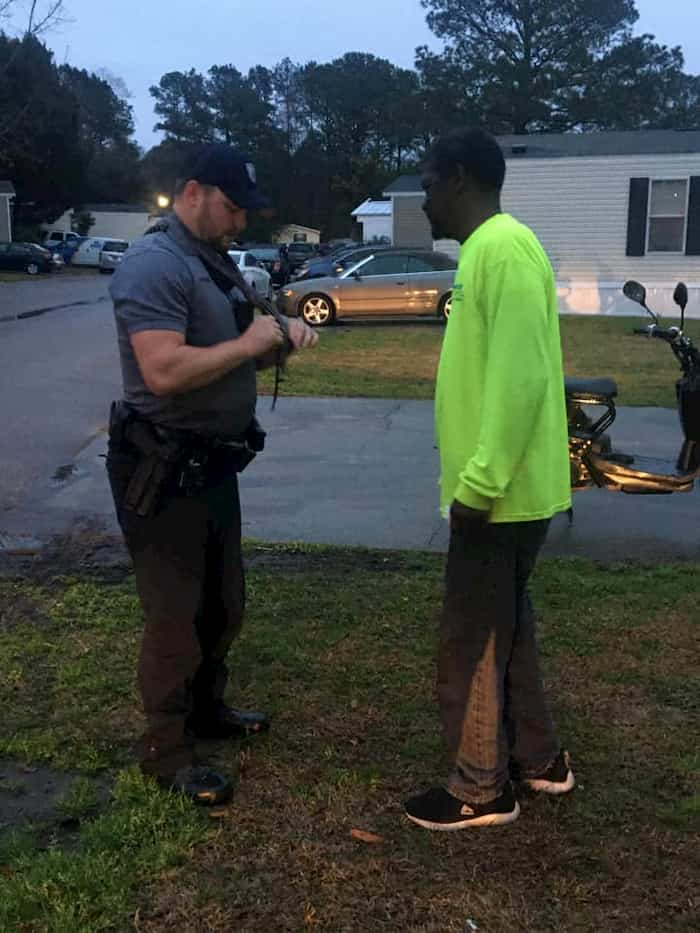 This heartwarming clip is now trending around the country as it shows our police officers have a caring side to them as well. Let us keep our police officers in prayer as they are facing controversies and difficulties everywhere.