A freak skydiving accident led to a man in California losing his $15,000 prosthetic leg, but thankfully deputies found it and returned it back to him.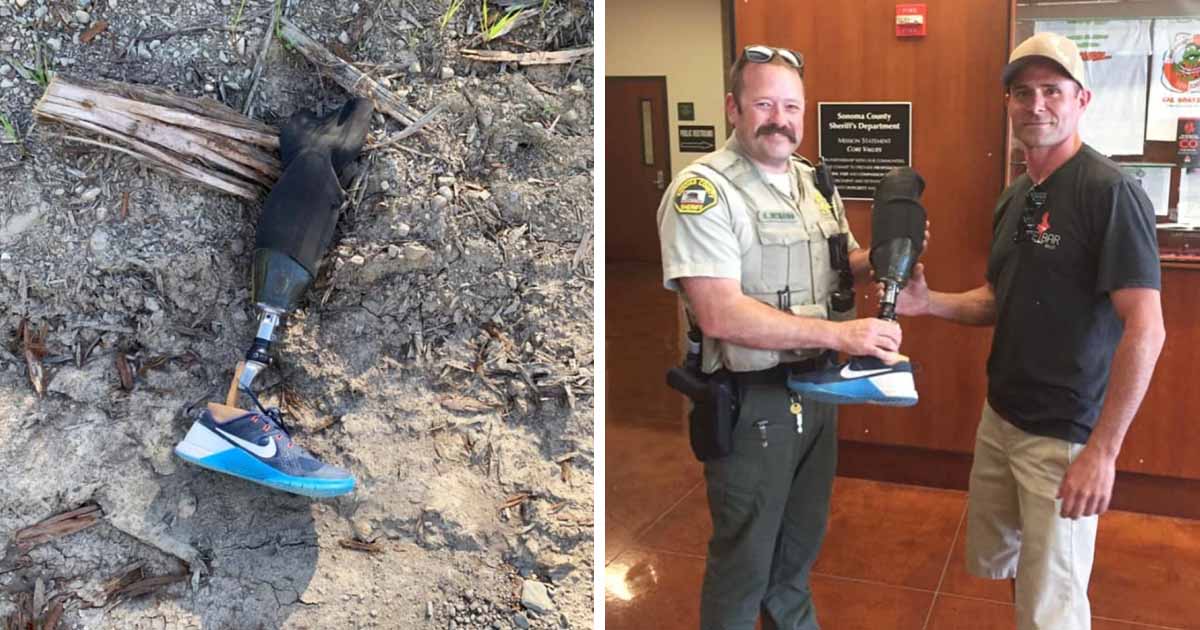 Dion, had his leg fall off at 3000 metres while skydiving, but according to a Facebook post, the Sonoma Sheriff's office said the leg was found at a lumber yard.
The post says, a police officer found the leg and contacted people at a nearby airport. "Turns out that an amputee went skydiving yesterday [Sunday] and his leg fell off in mid-flight."
It further says that after Dion landed, he and his friends searched the whole area but couldn't find it.
The police then contacted Dion and were able to return it to him. "Great guy," the post says. "He lost his first leg in a freak skydiving accident two years ago but that hasn't held him back."
The leg was reportedly worth US$15,000.
The post concludes saying, "He promises to make a tether and learn from this but fully plans to stick with his passion."