A husband who was recently released from his nursing home surprised his wife with an emotional reunion on her 84th birthday.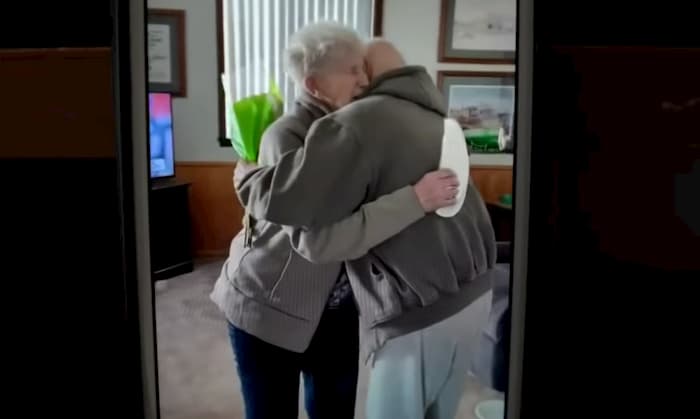 Jerry Lindell, 84, was at Meeker Manor in Litchfield, Minnesota. He had to remain there after the nursing home went on lockdown. It marked the longest period of separation between him and his wife Beverley in their 63 years of marriage.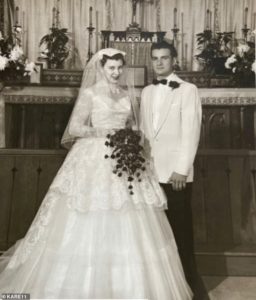 Jerry was able to surprise his wife with the help of their daughter, Loriee Barnes, when he showed up at their home on her birthday on March 26 after checking out of the assisted living facility.
Loriee drove her dad home and filmed her parents being reunited for the first time in weeks. Beverley was emotional and visibly shaken when she saw her husband walk through the front door and wish her a happy birthday.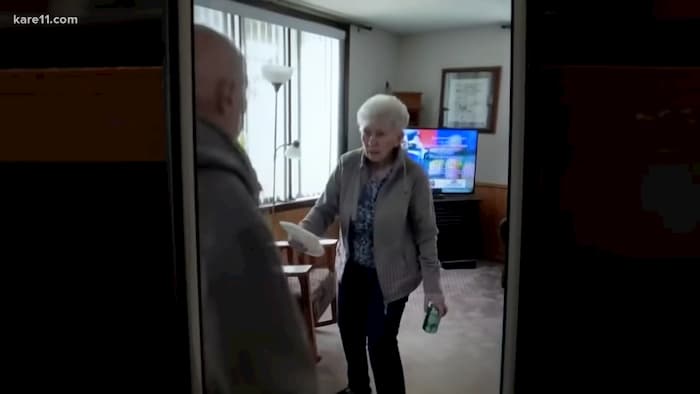 'I can't hug you, though,' she said, because of the coronavirus pandemic. 'Why can't you?' Jerry asked as he made his way towards her and hugged her warmly.
Beverley was in tears as she held her husband in her arms, and he sweetly kissed each of her cheeks. 'I just thought we weren't supposed to hug,' she later said. 'But I couldn't wait to grab him, so we hugged each other, and I cried and cried and cried.'
Watch: Husband Surprises Wife On Her 84th Birthday After Being Released From Nursing Home
The couple were together after meeting at 18 years of age and married two years later. After more than six decades of marriage, their love hasn't decreased a bit.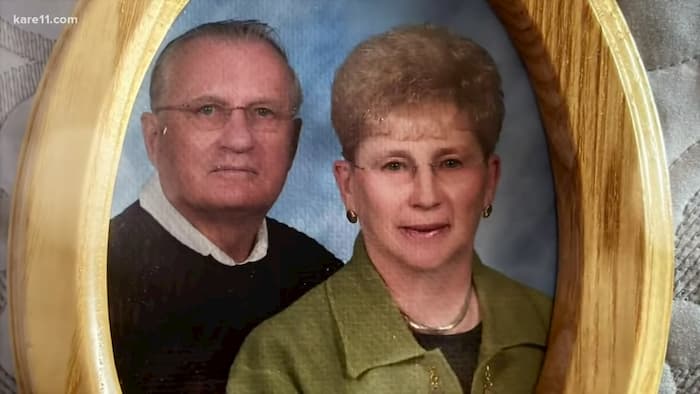 Before Jerry's nursing home went in lockdown, Beverley used to take the bus to see him every day and would stay most of the afternoon. She would miss him so much during their separation that she would sometimes cry.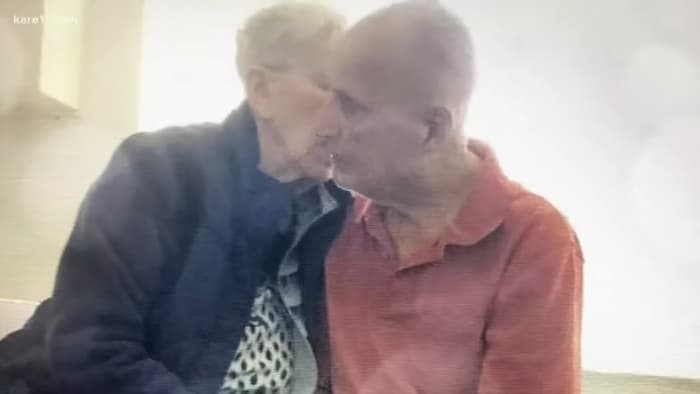 Jerry he can 'never forget' the moment he saw his wife on the day of their reunion. 'I wouldn't let him go,' Beverley added. 'He's mine to keep.' What a sweet story of love and reunion in these dark and gloomy days, may God bless and keep this beautiful couple always together till their last day on earth. Amen!