Maybe you have been hurt by your church pastor or someone in the church but cannot talk about it. Yes even in the church today there is gossip, neglect, backstabbing and most people in churches have been hurt by their church brothers and sisters.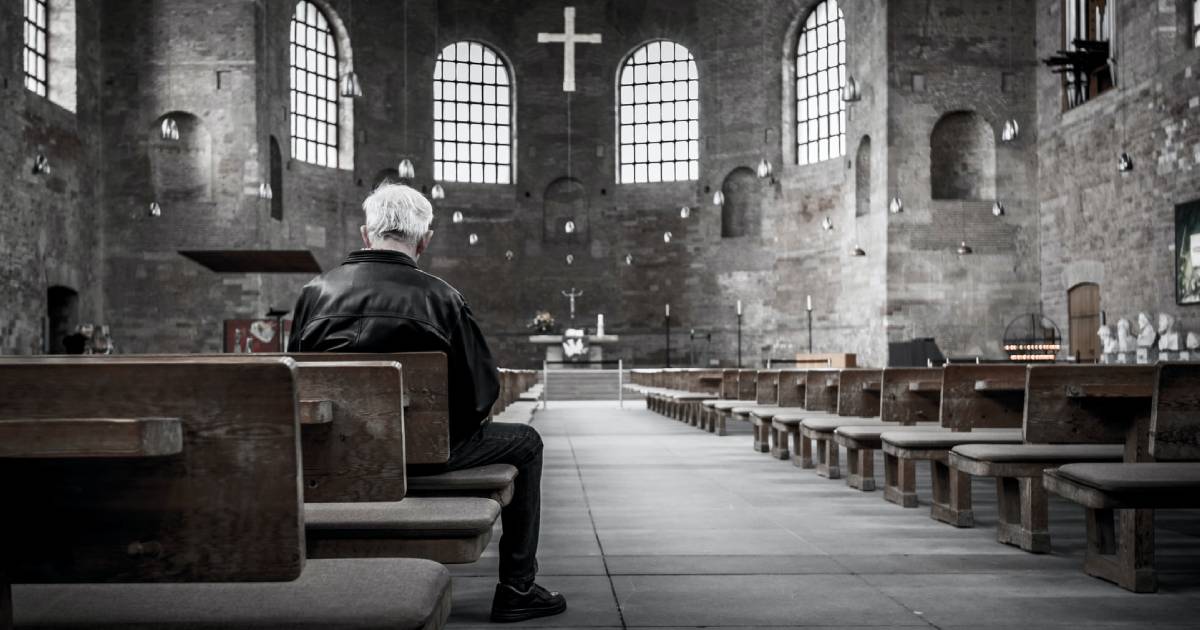 So how can we become stronger when we experience church hurt? How should our response be to it? We all know people who have stopped going to church after being church hurt.
I'm no expert at dealing with it but here are some things which have helped me in dealing with church hurt.
1. Pray
Always keep this in mind- the church is still growing and has not reached the perfection that Christ wants it to have. We are still lacking in love and there are still people carrying their own baggage in the church.
So, when you're hurt by the church, go firstly to the source of love- God. Spend time with Him and tell Him everything. Pour out your hearts to Him and He will comfort you and surround you with His everlasting love. Peter says, "Cast all your anxiety on him because he cares for you" (1 Peter 5:7).
2. Forgive
Forgiveness is quite hard especially if you're the one who has been hurt. Learn to forgive one day at a time, till you have forgiven the person completely. Forgiveness is not an option for Christians because Jesus says, "But if you do not forgive men their sins, your Father will not forgive your sins" (Matt. 6:15).
3. Confront the person
Confront the person. Yes, it's not at all easy as we as Christian brothers and sisters do not like the idea of confrontation. But we need to address the issue head-on and Jesus knows best, so let's follow Him.
In Matthew 18:15, Jesus says, "If your brother or sister sins go and point out their fault, just between the two of you. If they listen to you, you have won them over." Most of the time, hurt can be resolved by just confronting the person, and sometimes they might not even realize that they have hurt you.
4. Ask for forgiveness for your own offenses
Also when you're pointing out others' mistakes, it's a good time to introspect into those times when you have hurt someone in the church and they're still hurt about it. Jesus says, "Why do you look at the speck of sawdust in your brother's eye and pay no attention to the plank in your own eye?" (Matt. 7:3).
5. Find faithful friends
If still the situation is not resolved then confide in a faithful friend privately— not in the spirit of gossip. Then take them with you to resolve the issue. In Matthew 18:16, Jesus says, "But if they (the offender) will not listen, take one or two others along, so that 'every matter may be established by the testimony of two or three witnesses." A faithful friend can help you resolve the matter.
6. Commit to love
As we are committed to serving in a particular church we must put on the garment of love. Paul describes in 1 Cor. 13:4-7: "Love is patient, love is kind. It does not envy, it does not boast, it is not proud. It is not rude, it is not self-seeking, it is not easily angered, it keeps no record of wrongs. Love does not delight in evil but rejoices with the truth. It always protects, always trusts, always hopes, always perseveres." We must act in love and move on with complete love in the church.