A 12-year-old boy has started his own business to help others cut grass in Mebane.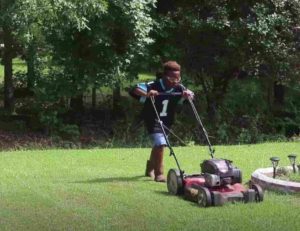 Jaylin Clyburn, is a big Panthers fan, so when the Panthers found out he that he set up his own business, they wanted to help out.
Jaylin set up his business so that he could pay for his college education, as he did not want to burden his mother.
He has a large heart to help others in his community. "I love to help people. Like open the door for people and help my elders," Jaylin said.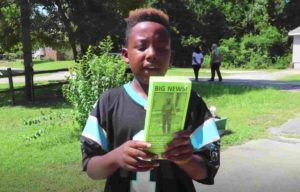 So the Panthers put Jaylin to work and invited him to the Panthers stadium to help cut the grass.
While Jaylin was mowing the grass, Panthers Coach, Ron Rivera showed up on a golf cart and that's when Jaylin ran over and hugged him.
Coach Rivera said,that was so impressive and that his friends at Lowe's got Jaylin a nice gift.
12-year-old Jaylin Clyburn started mowing lawns to save for college this summer.@Lowes and @RiverboatRonHC heard his story and got him all new equipment for his growing business 💙 pic.twitter.com/PmlcdiQXH8

— Carolina Panthers (@Panthers) September 6, 2019
Jaylin was gifted a brand new lawnmower in Panthers blue, and an official Panthers ground keepers t-shirt, and a football autographed by Cam!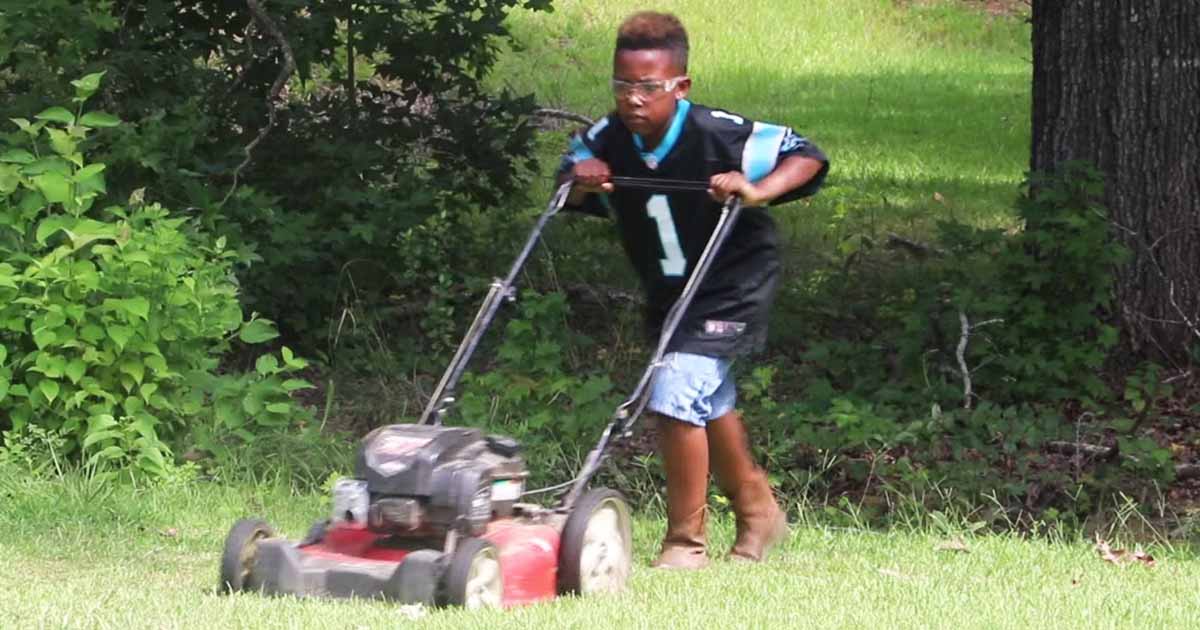 That must have been such a big encouraging moment for Jaylin and his business. He is an example for the youth of our country, that there is no age barrier in fulfilling your dreams.