Mother's Day is a celebration of maternal bonds and the influence of mothers in society. It is celebrated on May 10 in the US.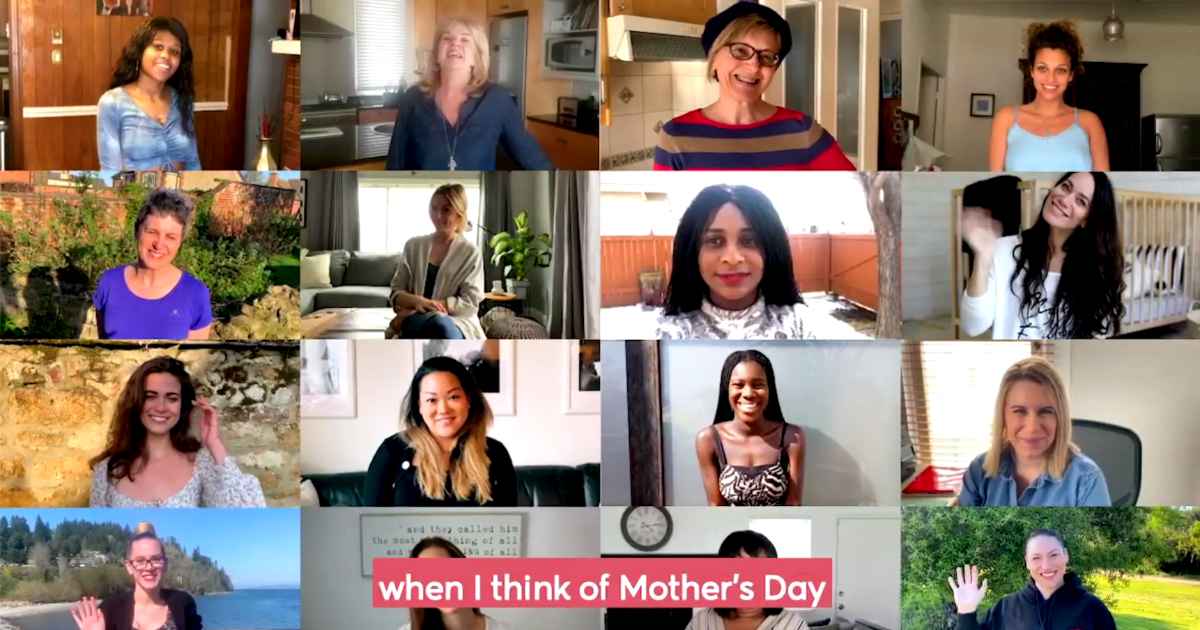 This year, on Mother's Day, the creators of Peanut, a social app that connects moms to each other has released a powerful video called "The Hard Parts" which is about women from all walks of life who are trying to start their families.
The emotional clip pays homage to all those women who are trying to conceive, illustrates the exhaustion of hormone injections, constant doctor's appointments, and devastating miscarriages.
It also gives a shout-out to mothers who are single parents, could-be moms, or mixed-ability mums, and more.