Everyone needs a hug sometimes, and this pelican knew who to go to when he needed one.
A heartwarming video of a fisherman hugging a pelican is warming the hearts of people all over the world.
Someone who was walking near the shore filmed the moment when a pelican landed on a fisherman's boat.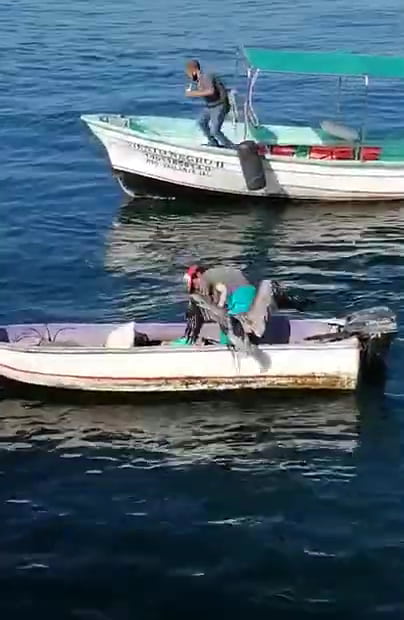 The man never expected the fisherman to hug the beautiful bird but he did and the moment was captured on film.
"I was walking along the shore when I saw this fisherman hugging a pelican," the man said.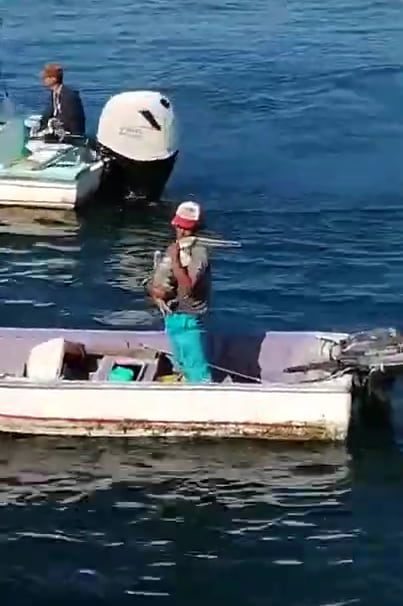 Pelicans are gorgeous birds and are famous for their throat pouch to catch fish.
Proverbs 12:10 says, "The righteous know the needs of their animals."