The Petersens present a beautiful rendition for the New Year called 'All Glory Be To Christ.'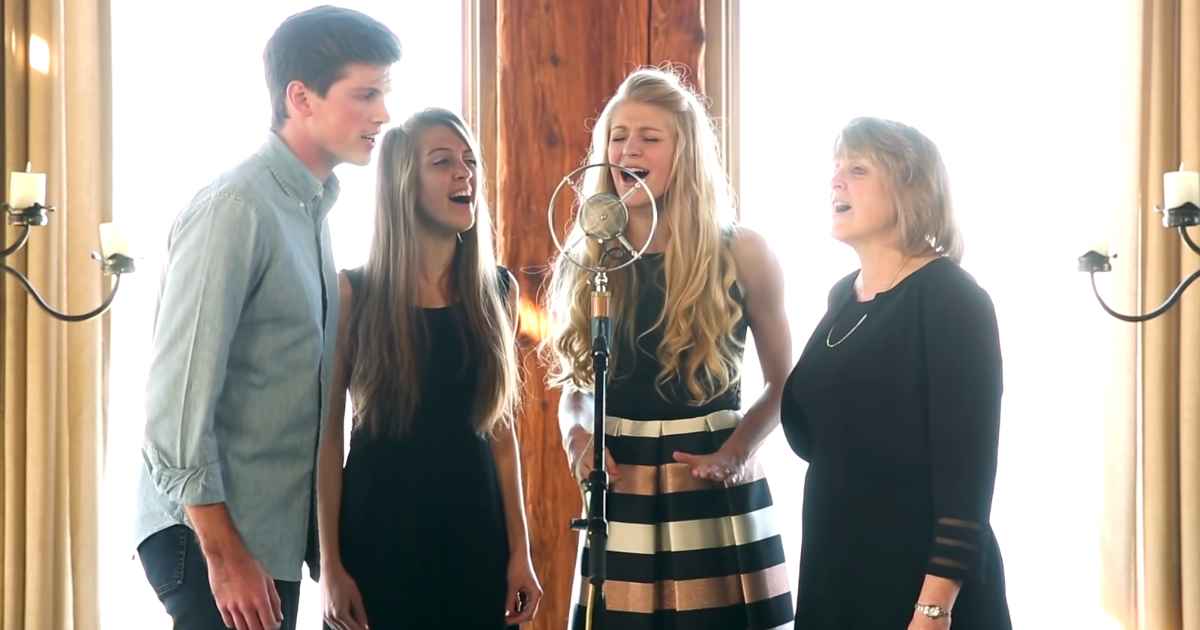 The Petersens are a family band performing full-time in Branson, MO. They comprise of Katie Petersen on fiddle, Ellen Petersen Haygood on banjo, Matt Petersen on guitar, Julianne Petersen on mandolin, Karen Petersen on bass, and Emmett Franz on dobro.
The words of this song are powerful and are just perfect as we enter into 2021.
After going through the pandemic year of 2020, each of us has great hopes and dreams of what we expect 2021 to be like.
The song reminds us that "unless the Lord does raise the house, in vain its builders strive."
Psalm 127:1 "Unless the LORD builds the house, the builders labor in vain. Unless the LORD watches over the city, the guards stand watch in vain."