God is faithful and good to us even when we are not aware of what's going to happen in the next minute. One Gallatin pharmacist is praising God for saving his life after he was shot in a brazen robbery.
The crime
The incident happened at 10:30 p.m. last Wednesday at the Airville Pharmacy on Airport Road. Dr. Ben Nwauzor was headed to his car when two armed men wearing disguises approached him according to the police.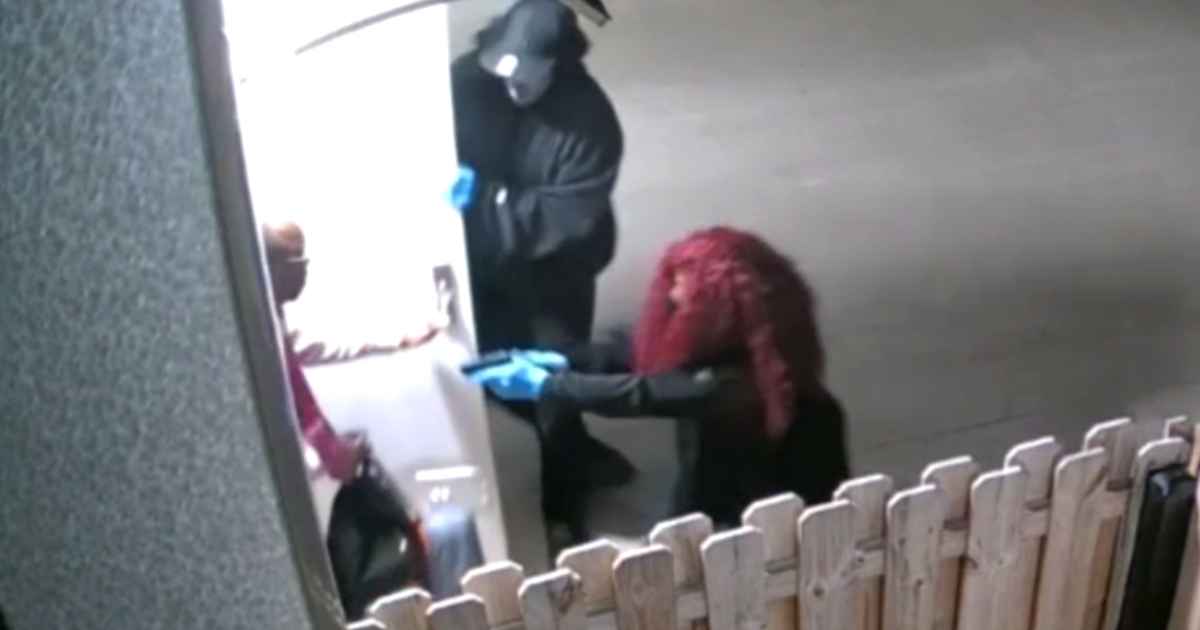 Dr. Ben is originally from Nigeria and is living in the U.S. for 16 years, he said he was thankful to God after surviving the shooting, "God was so kind. Nothing very serious came out of it. We are just giving glory." The pharmacist was back at work after a week of the robbery, he said, "I've always felt safer in this country. I never really felt this could happen."
Brazen crime
A surveillance camera captured the incident where the men were seen wearing masks, wigs, and gloves and were holding pistols waiting for the pharmacist to exit the back door. When he did, they jumped him. Dr. Ben attempted to resist them but the suspects were able to get control of him and stuck their guns into the 52-year-old's face.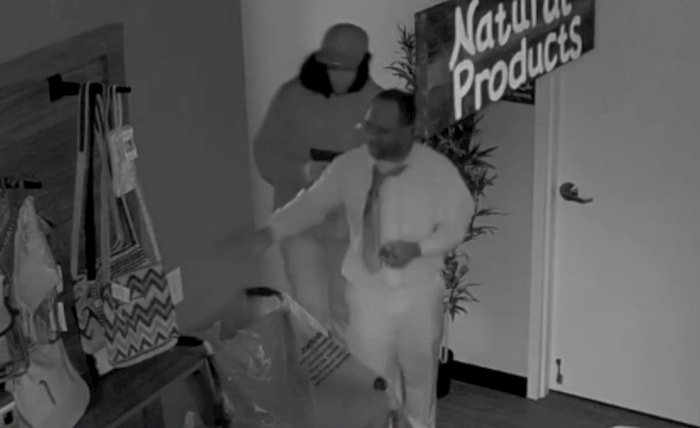 They push him back into the pharmacy and want drugs and cash but seeing a chance to escape, he flees from them but gets shot at in the back by the suspects. Dr. Ben was hit in the right side, but the bullet goes straight through and no major organs were hit. "God also provided that help."
Police help Dr. Ben
As Dr. Ben ran for help he spotted a Gallatin police officer who was driving by with his window down. The bodycam video shows Officer Christopher Hardin speak to another officer. "I was driving through here and had my windows down. He hollered at me, and I turned around."
Bodycam shows the officers attending to the shaken pharmacist and questioning him about what happened. They relayed that information about the suspects to area patrol to be on the lookout. He has a conversation with the police about his wound which was recorded as follows:
Dr. Ben: Is it bad?
Officer Hardin: No, it's actually, man it's not that bad. You were able to walk all the way from your pharmacy to here?
Dr. Ben: I was running.
Officer Hardin: You were running? I don't think it's that bad if you can run. But, brother you did take a round.
Second Officer: You okay?
Dr. Ben: Yes.
Second Officer: Take some deep breaths.
Officer Hardin: Do me a favor. Take some deep breaths, okay?
Dr. Ben: He shot me from the back.
Thank God that Dr. Ben is alive and praising God for his miraculous survival, this gruesome crime could have cost his life, but throughout the incident, we can see the hand of God upon the life of the pharmacist.