In a time when elderly people have become invisible in a youth-obsessed society, one mommy blogger sent out a powerful message on social media on the subject, which is touching thousands of social media users.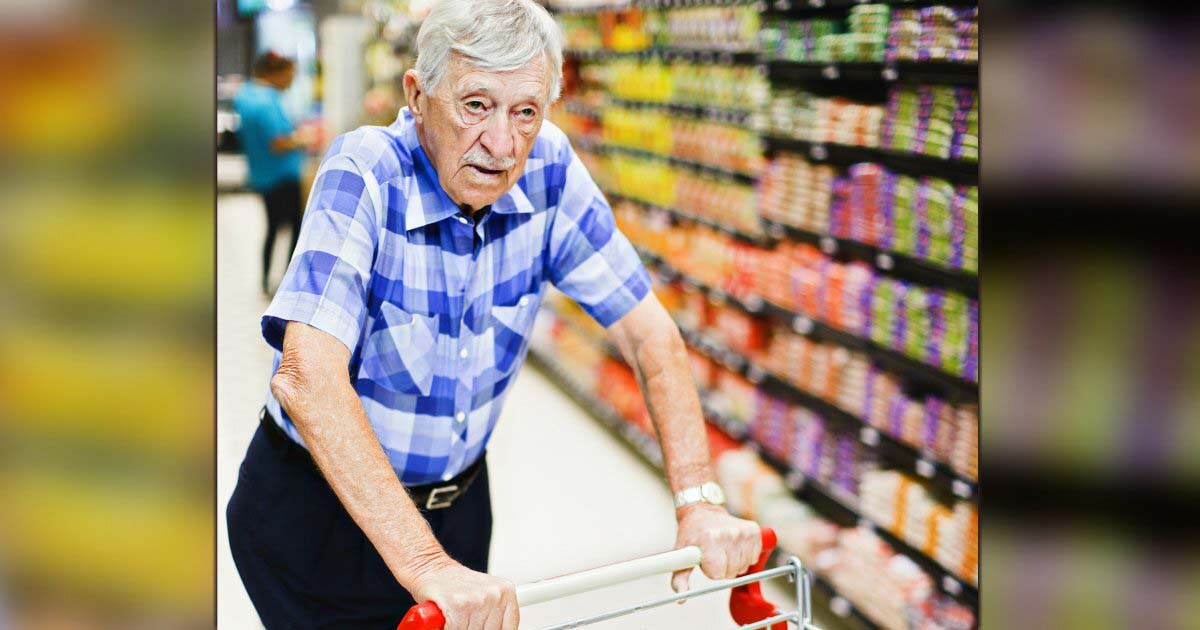 Adele Barbaro was at the supermarket when she noticed an old man seemingly lost thee, and nobody seemed to bother. It was the same thing again with another elderly person, she took to social media and wrote a post which has since gone viral, "Twice this week, I have watched an elderly individual, fade into the busy life in which we all live."
The first time she spotted the elderly man at the supermarket, he was picking up medicines for his wife but lost his way in the store, when he asked an employee there for help, she just told him the aisle number but did not even bother to point him in the right direction.
Barbaro who was watching the whole episode said, "He struggled to navigate the supermarket and as I watched him go in the wrong direction, I left all my groceries and took him where he needed to go," she said. Adele then helped the old man out, not because she was free, but she wanted to respond with Christ-like compassion instead of ignoring him.
Our community's attitude of ignoring elderly people was again visible, when she saw the sad plight of an injured elderly man struggling in the heat. It was clear that he had just had a fall and had a big scratch on his leg with blood pouring down from it. "He walked past people in the cafe, while he slowly made his way to his car. Not one person stopped. Or looked. Or acknowledged him," Adele says.
She again jumped into action to help the old man out, and then after that, she vented out her anger on the callous attitude of people towards elderly people, by blogging on her online platform, where she wrote, "When you see an elderly person walking down the street, searching in the supermarket or struggling to their car, take a minute out of your busy schedule and ask them if they need a hand," she wrote.
Adele encourages people to take care of the elderly the same way, they would want their own to be treated. More importantly she tells people that in the future they too would be in those elderly folks plight. She says, "Once upon a time they were you, they were busy, they had work, they had children, they were able. . . today, they are just in an older body that is not going as fast as it used to. . . they deserve our utmost respect and consideration. One day it will be you, it will be us."
This is a sad fact in our community where elderly people are being taken for granted and are treated poorly, let us follow the example of Christ and be compassionate and kind to the elderly, because one day we all will be in the same place.