Two brothers from Suffolk, England have filled 81 acres of their land to feed more than a million bees.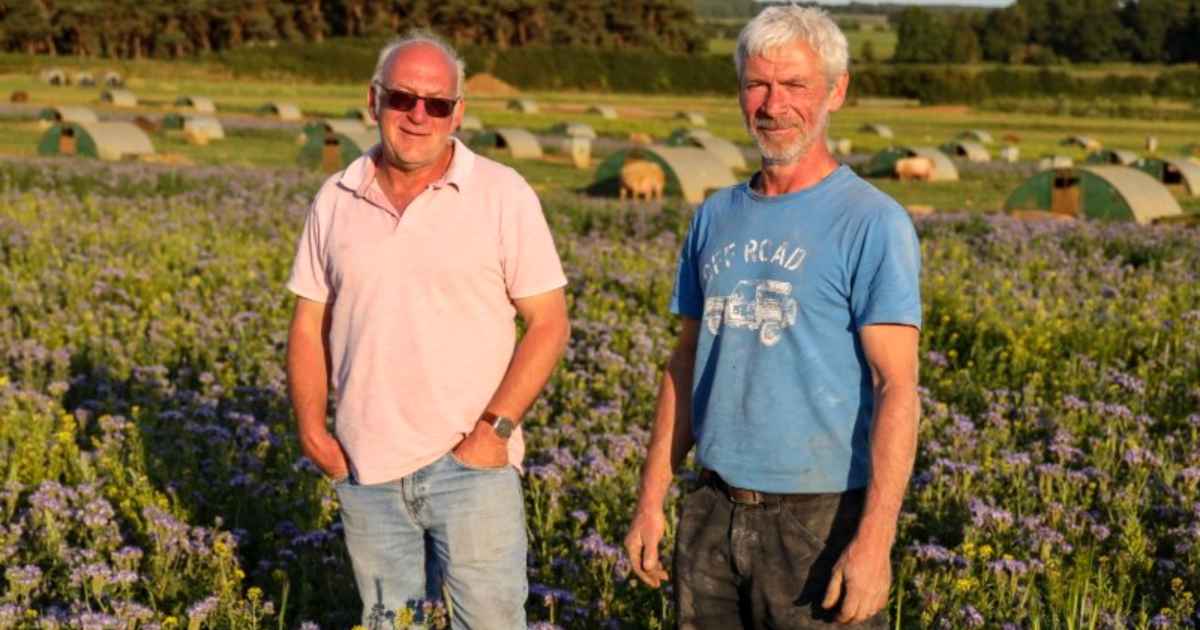 It has been four years since brothers Mark and Paul Hayward decided to fill half of their Dingley Dell land with nectar-rich wildflowers.
A study was carried out monitoring insect activity on the plot and found that they had fed a million bees at any one time.
"This was our target when we started – to grow enough to feed a million bees on a single day," Mark said, "We are acutely aware that bees are under threat from modern farming methods and that East Anglia is one of the worst offenders for bee foraging diversity," he continued.
"Every third bite of food you eat can be attributed to pollinators and we wanted to create an operation on our farm that did not push nature out but rather embraced it – as a central part of our ecosystem and our food cycle."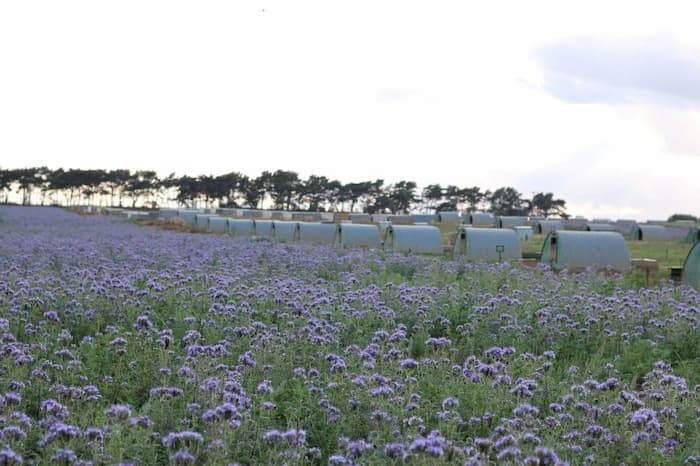 The farm uses a seed mix of phacelia, sainfoin, birds-foot trefoil, alsike clover, musk mallow, campium and vetch. "We are taking a very minor role in helping society restore a more favorable balance and this starts with plant diversity to encourage in insects, bees, small mammals, and birds," said Paul.
"At the end of the day, we see ourselves as caretakers of this land. Between us, we have six children and we owe it to them to farm sustainability and set an example for the generations to come."
According to the Bumblebee Conservation Trust, the bumblebee populations have declined by 70%, and two species have become extinct in the last century due to habitat loss.
Gill Perkins, CEO of The Bumblebee Conservation Trust said: "The figure can take a bit of finessing but even allowing for some extrapolating, the studies show that Dingley Dell is feeding at least one million bees at any one time."
These two brothers have done an amazing job to keep the ecosystem intact with this thoughtful act of planting wildflowers to feed millions of bees, lets share this story to appreciate them.