Hollywood actor Mark Wahlberg shares how he starts his day with prayer and reading the scriptures.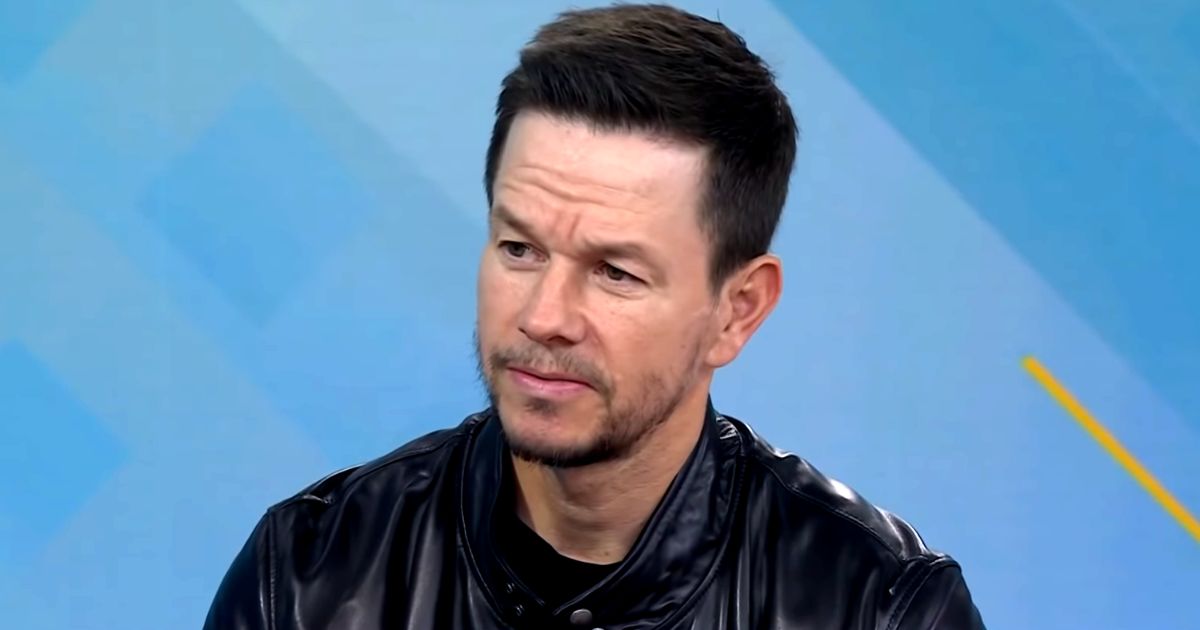 He recently acted in the faith-based film "Father Stu" and says that his priority in life now is to leave behind a legacy of faith.
The dashing star does not want to impose his faith on his children but says that they know that he cannot go about his day without prayer, reading the scriptures, or going to Mass.
Mark Wahlberg hopes his children will one day have their own faith walk after they see it working for him.
The 51-year-old star was speaking in an interview about 'Father Stu' and the movie's response to the issue of cancel culture.
The Academy-Award nominated actor said, "This movie has a very clear message that we are not going to give up on people," he spoke about the movie which was about the life of the late Catholic priest, Stuart Long.
He added, "We are not going to turn our backs on people because of mistakes that they've made. We are going to tell people and encourage people that nobody is beyond redemption and that we support you, we love you, we accept you for who you are."
Mark Wahlberg said that he was doing movies like these not with an aim to grow his career but to use it to do God's work and do good things.
He ended by saying, "If this is a movie that really changes people's lives and motivates them and inspires them to do great things — you know, all I really gotta do is convert one person, and I get to go through the pearly gates."