A South Texas family is grateful for the power of prayer after their infant battling COVID-19 started showing improvement.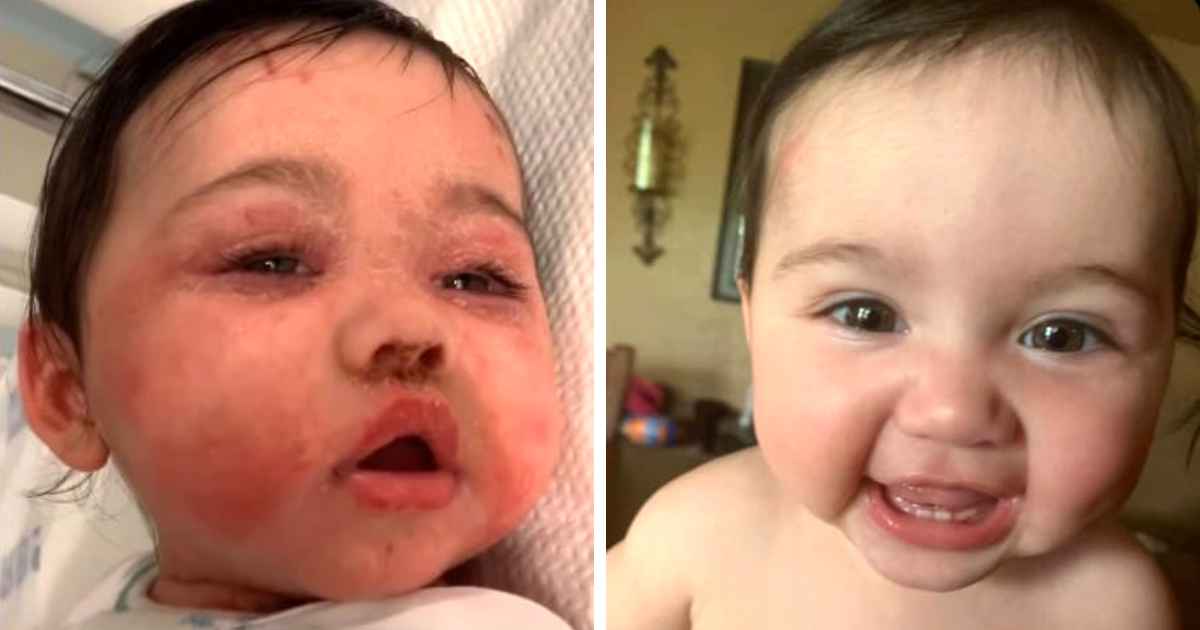 6-month-old Valentina Victoria's parents reached out to Fox San Antonio news anchor Ryan Wolf when she contracted the virus.
There is an urgent request for our support after baby Valentina Victoria tested positive for COVID-19. Her mother…

Posted by Ryan Wolf on Tuesday, July 7, 2020
Valentina was hospitalized and placed on oxygen to help her breathe.
"I feel so helpless," mother Banesa said. "Please have us both in your prayers."
It was a post on Wolf's Facebook page that caught the eye of viewers and got more than 25,000 shares and 11,000 comments, most of them prayers from strangers.
On Wednesday, Banesa reported Valentina's health improved and she was taken off oxygen support. "Trying to stay as positive as I can!" she wrote.
"Thank you Lord! Thank you everyone who's been praying for my little baby I can't thank you enough."
A fantastic update regarding baby Valentina Victoria, who's reportedly battling COVID-19. The 6 month old is now off…

Posted by Ryan Wolf on Wednesday, July 8, 2020
Thursday, baby Valentina Victoria was taken off oxygen and doctors have told family members her recovery process is going miraculously.
Baby Valentina Victoria was facing a grim prognosis when she contracted COVID-19. Days later, she's off oxygen, and now…

Posted by Ryan Wolf on Thursday, July 9, 2020
"If you don't believe in miracles, here you are watching one," her mom posted. "My baby girl is a miracle of God! Keep praying for a full recovery."