An 18-year-old in North Carolina did his family proud when he helped save a mother and son who were being swept away in coastal waters.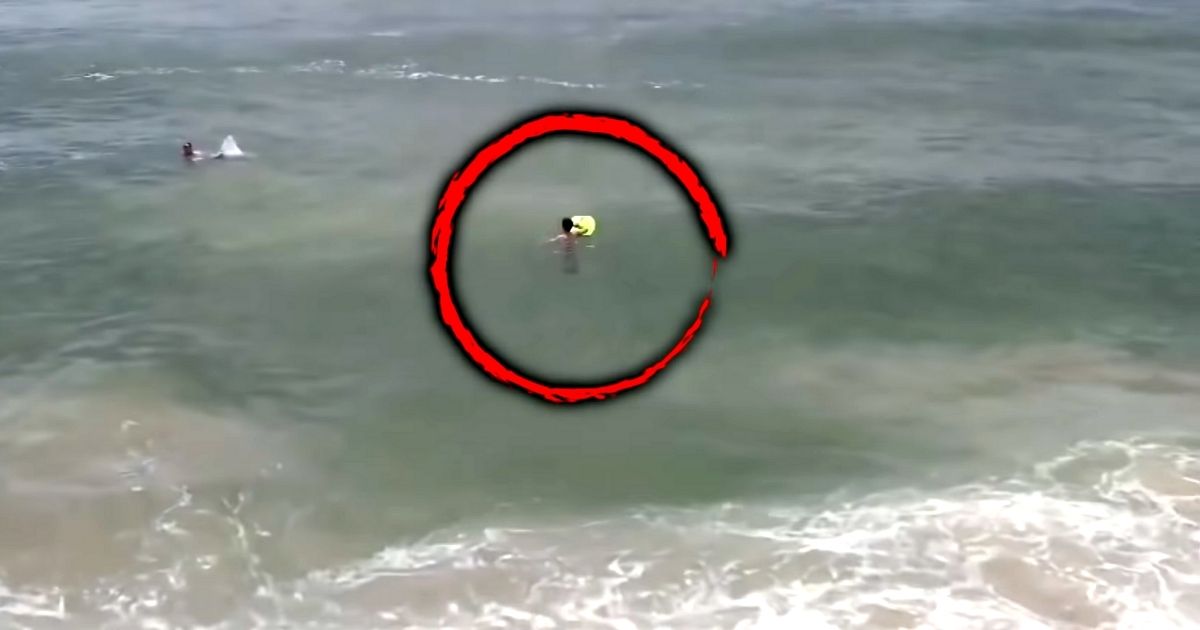 Ohio student Travis Shrout was at the right place right time when he was out boogie-boarding with a friend who was recording them with a drone on the North Carolina shore.
Travis was about to head for shore when he saw the mother and her child struggling in the waters.
Travis Shrout is a former lifeguard who learned this life-saving skill at YMCA.
He paddled to the mom and gave her his boogie board. Then he headed for her 10-year-old son, who was being swept away into the sea and had gone under a few times, the teen said.
The brave teen grabbed the child and brought both of them to the shore.
What a great skill to have because even if they're not using them to save themselves, they can be used to help prevent tragedies from striking.