Worship is our sacrifice of praise to God, it has everything to do with God and not us. It is not about our performance but all about the glory of God. As parents, we need to help our kids to be engaged in worship from a young age just like the parent of this 2-year-old did.
A Texas mom has shared a video of her 2-year-old son raising his hands and singing the song, 'The Blessing'. The clip has got over two million views due to the pure worship of the boy.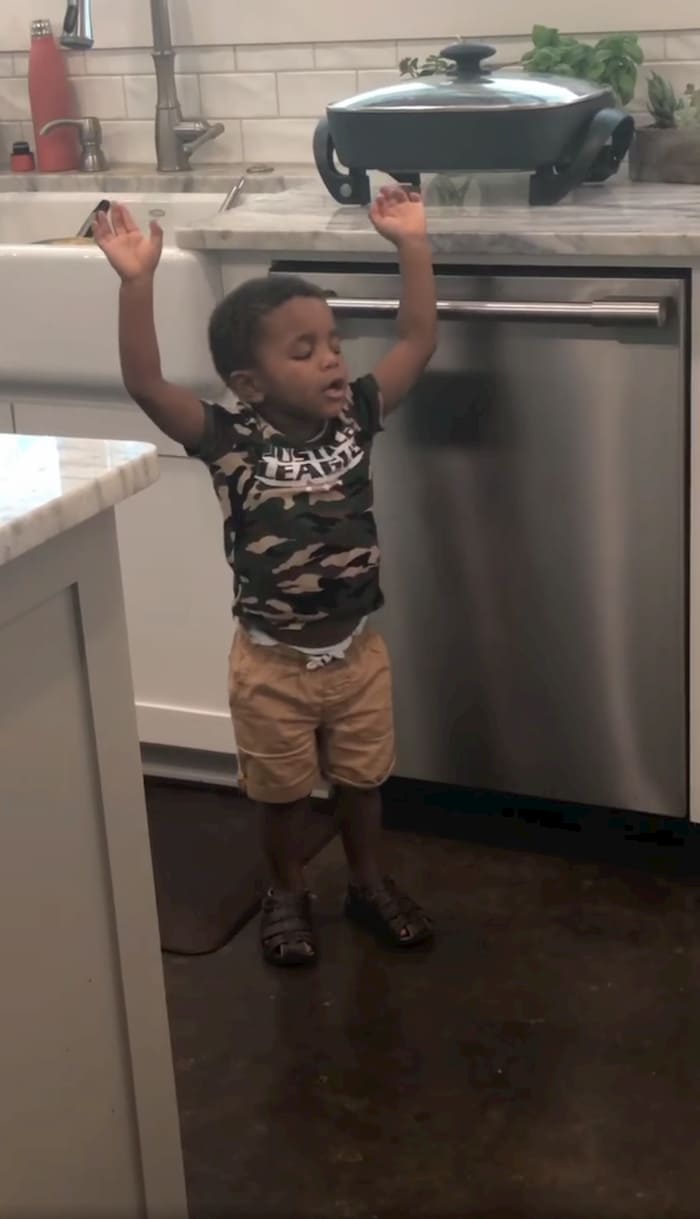 Eric and Mandy Godwin have brought up their children in the fear and knowledge of the Lord. And their fruit of labor was evident when their 2-year-old adopted son, Ezekiel was captured worshipping the Lord in spirit and in truth.
"He's survived an attempted abortion…not once, but twice," Mandy shared in their joint Facebook account. "From the moment we brought him home from the hospital, we knew he was special. God has mighty plans for this one." Further noting that Ezekiel's name means "God strengthens."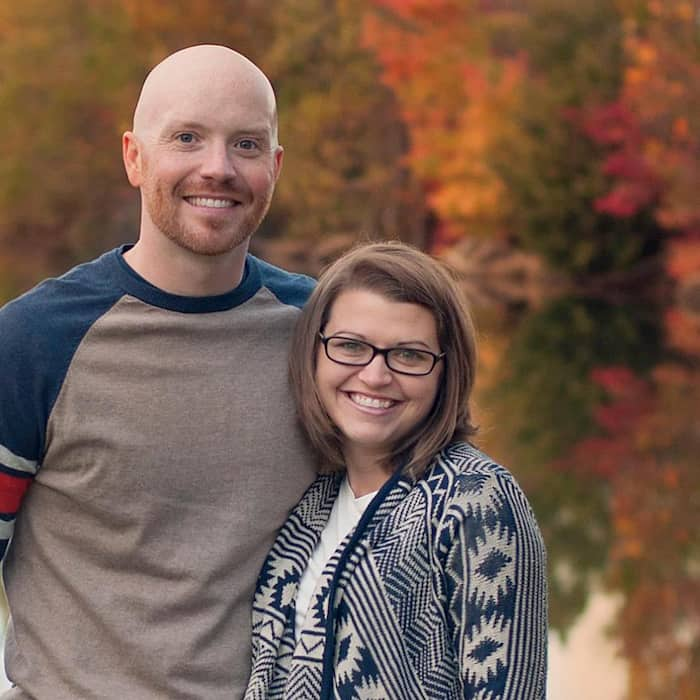 The couple were cleaning their kitchen when they played "The Blessing" by Elevation Worship in the background. "For 2.5-year-old Ezekiel, it's more than just background noise…it's his anthem!" they continued. "When he heard it, he immediately abandoned his Little Tikes dump truck in his bedroom and sprinted downstairs to show the rest of us where true strength is found!"
Watch: 2-Year-Old Boy Worshipping God When Mom Plays 'The Blessing'

The parents' admiration of their son Ezekiel is evident as they described him, "He's special in so many ways. He's smart as a whip. He's more athletic and agile than I could ever dream of being."
They continued, "He's got that irresistible twinkle of joy in his eyes. He loves music, especially worship music. He can dance better than anyone in our family. And He loves to pray…with passion."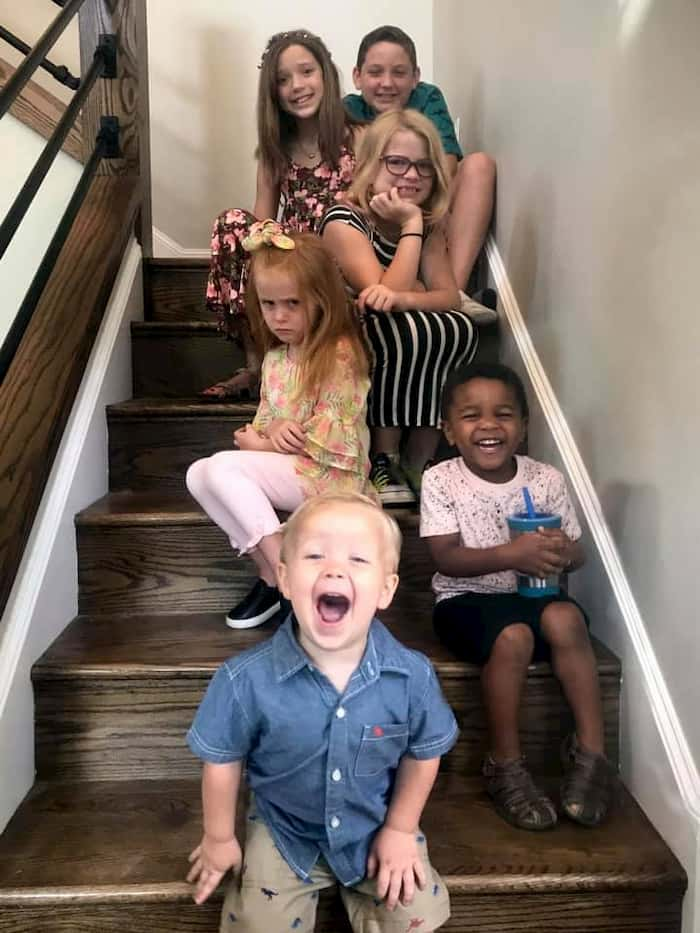 The Godwins have 6 children, 3 biological and 3 adopted. Eric is a pastor at Shannon Oaks Church and Mandy continues her profession as a teacher to her homeschooled kids.
They are inspiring thousands around the country and the world with their faith and love through their Youtube channel, Our Godwin Life. Share this beautiful story with your loved ones if you have been truly touched by it.