The couple Ellen and William's escape from slavery in 1848 is a story of bravery, love, and determination.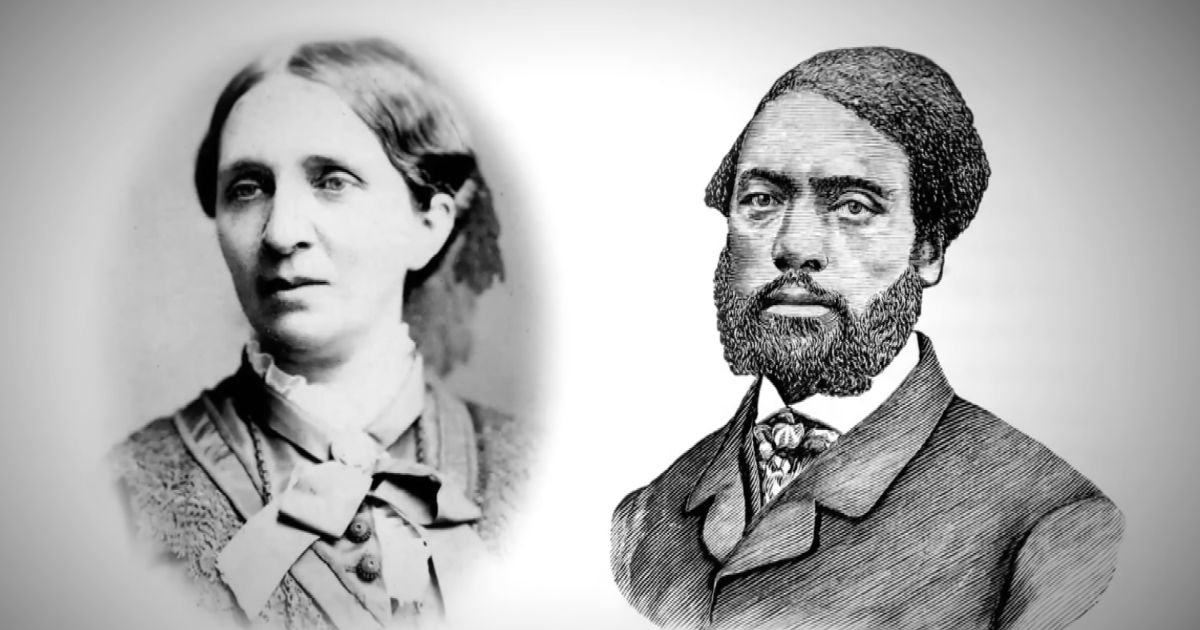 Ellen was born to a slave owner and her enslaved mother, and at a young age, she saw her sister taken away as a wedding gift. She knew she could never have a family of her own if she remained a slave.
She met and fell in love with William, who shared her dream of freedom. The couple was determined to start a family, but they feared that their master would take their children and sell them.
So, Ellen came up with an incredible plan. She disguised herself as a slave owner and William as her servant. With Ellen's fair complexion and her pretending to be injured and wearing bandages, they were able to travel by steamboat and train from Macon, Georgia to Boston. Despite the obstacles they faced, such as illiteracy, they made it to safety.
The couple's bravery did not go unnoticed and their story quickly gained notoriety, serving as inspiration for the movement to end slavery. They set sail to England, where they finally achieved their dreams of freedom and education. They had five children and their legacy lives on through their great-great-great granddaughter Peggy Preacely, who was a part of the civil rights movement in the 1960s.
Peggy honors her ancestors by following in their footsteps and fighting for liberation. She holds their words close to her heart, reminding us that the choices we make today can impact multiple generations through God's grace and salvation. This story is a testament to the power of perseverance and the belief in a brighter future.