A 4-year-old Florida boy called 911 with a simple request: he wanted to give a deputy a hug.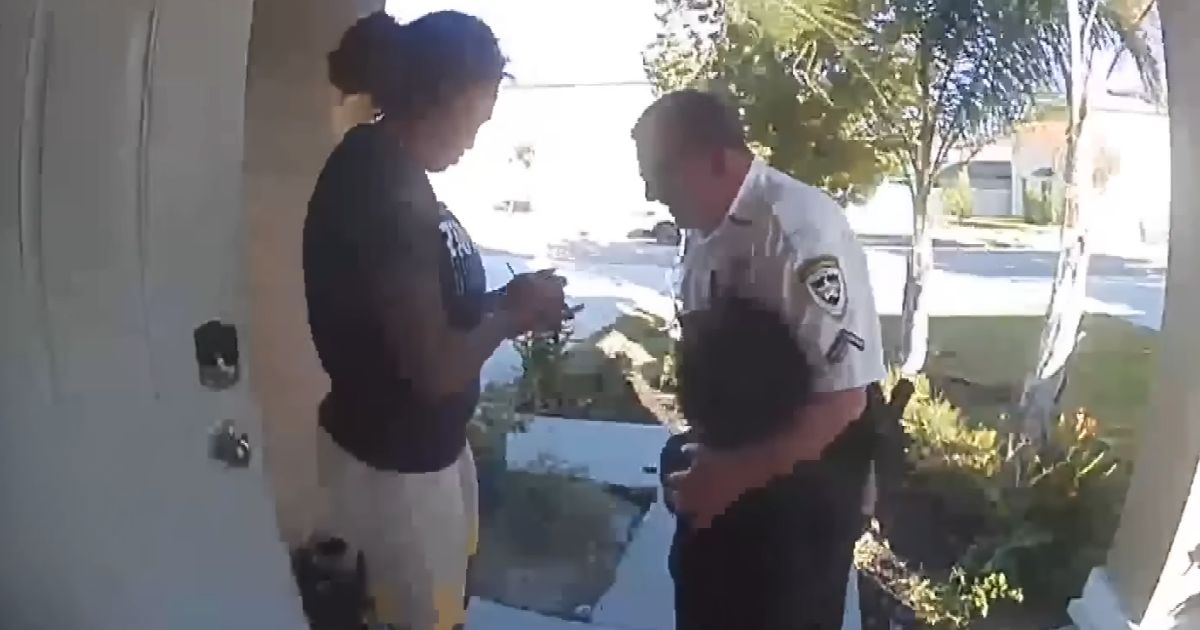 When the deputy arrived at their home, the mother had a hunch her son was the caller. "As soon as he said, 'We got a 911 call,' I knew. I knew immediately where it was coming from," she admitted. Her son, Gianni, had taken her cellphone and called the one number he knew, 911, not out of mischief but from a desire to share a heartfelt hug.
Upon learning why he was summoned, the deputy embraced the moment and indeed gave Gianni the hug he sought. This gentle encounter turned into a learning experience. The deputy gently informed Gianni about the importance of using 911 only for emergencies, advising, "You gotta be careful when you call that number okay. Only in emergencies and if you're hurt or someone else is hurt."
While the sheriff's department reminded everyone that 911 must remain open for urgent situations, they also offered a reminder of their own warmth, inviting anyone to receive a hug from a deputy at their annual Christmas event.
"And he said: 'Truly I tell you, unless you change and become like little children, you will never enter the kingdom of heaven.'" – Matthew 18:3.