A heart-wrenching moment was witnessed when a Christian widow in Columbia evangelized among the same people who killed her husband.
Kelly Saenz and Pabel Saenz spent their lives doing God's work together in Columbia. They got married in 2008 and continued to spread the gospel there as a couple.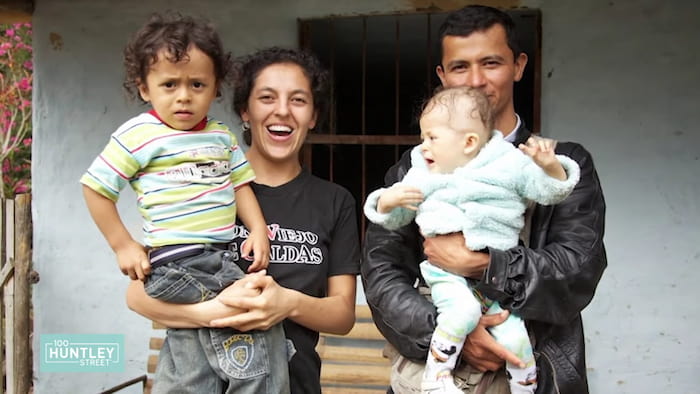 Russell Stendal mentored her late husband, Pabel. He was a "missionary who had been kidnapped, arrested and threatened during his forty years of ministry in Columbia."
Apart from spreading the gospel, Pabel worked as a motorcycle taxi driver in Columbia. On Nov. 23, 2014, he went to a crime-infested area in Columbia from where he went missing.
Kelly was really worried and searched everywhere for her husband and committed everything in prayer to God.
She got a call three days later from the India guard's chief that her husband had been murdered.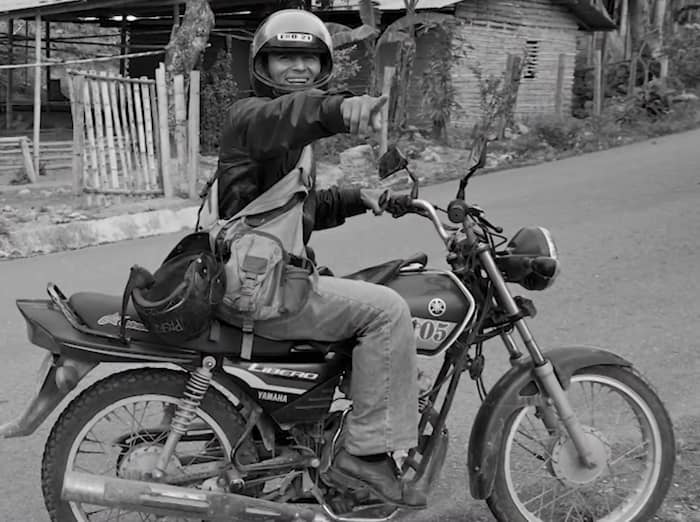 The local villagers there had choked Pabel to death with his messenger bag's strap.
Kelly took the bold decision of visiting that dangerous village where her husband died to have a council meeting.
She met the two nephews of the chief who confessed to killing her husband and both refused to give her the reason why they killed him, but she was convinced it was because of his Christian faith.
She said she heard the voice of God telling her, "This is the moment that I need to see your testimony of Me. The fruit of everything that you and your husband have been doing in the past years."
She put her pain and suffering aside and continued preaching the gospel in that village and even gave out Bibles to the villagers.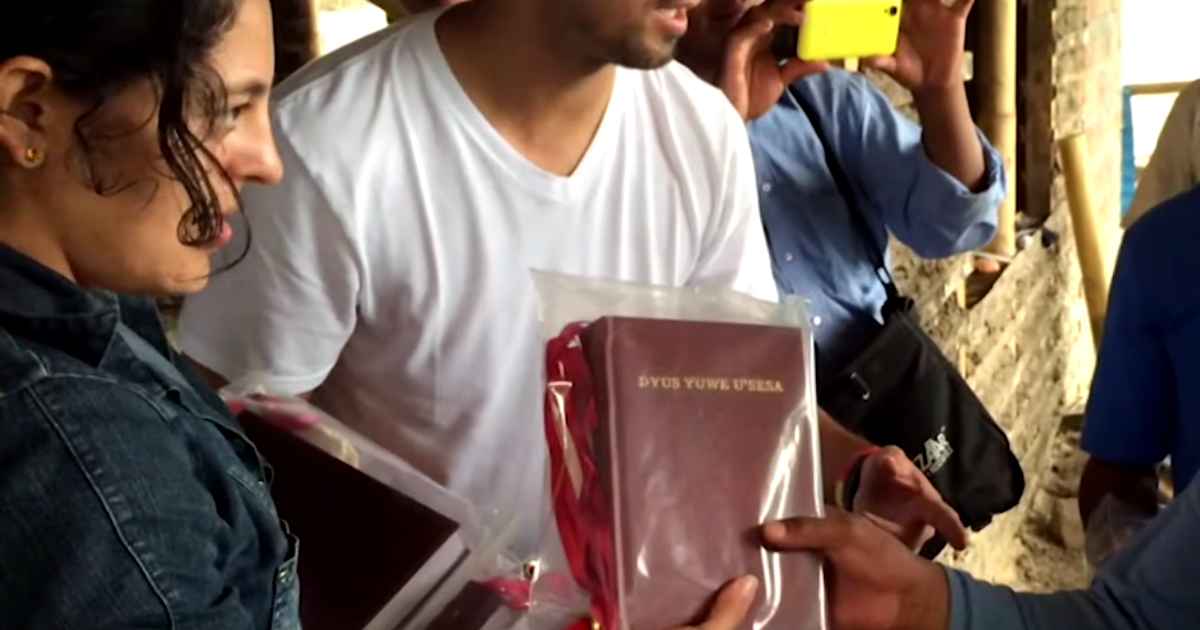 Kelly could have chosen not to forgive her husband's killers and seek revenge against them but she decided to love and forgive just like Jesus did.
Her life is a living testimony of how a true Christian's life should be. Kelly Saenz continues her husband's legacy of sharing the gospel in Columbia even in the midst of severe persecution.