A struggling mom was pulled over by a cop for a traffic infraction, and she was sure she would get a ticket, but she ended up getting blessed in a great way.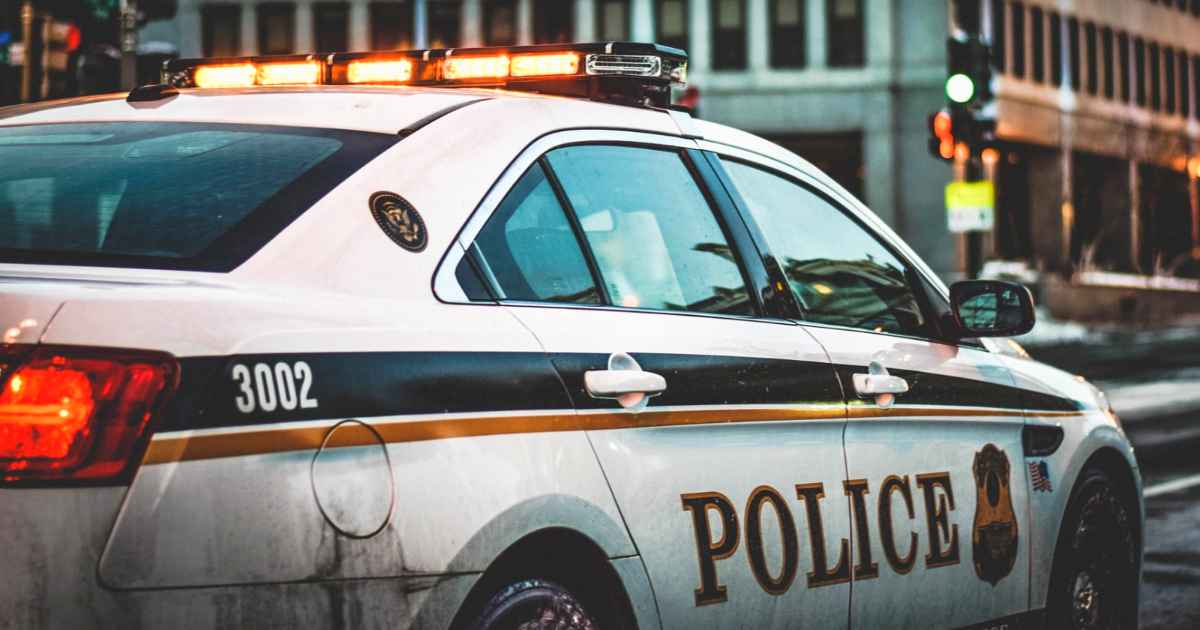 Deputy Jeremy McLaughlan stopped the vehicle and saw that the mother was driving and her child in the back seat did not have the proper seat to be safely restrained in the car.
The mother told him that they were going through tough times and could not afford a booster seat. He also noticed that one of the car's tires was low on pressure, the mother began to cry and mentioned that this was just not her day.
After seeing that the woman was having a bad day, the deputy decided to walk back to his car and call his wife and asked her to bring one of their kid's booster seats to give to this woman.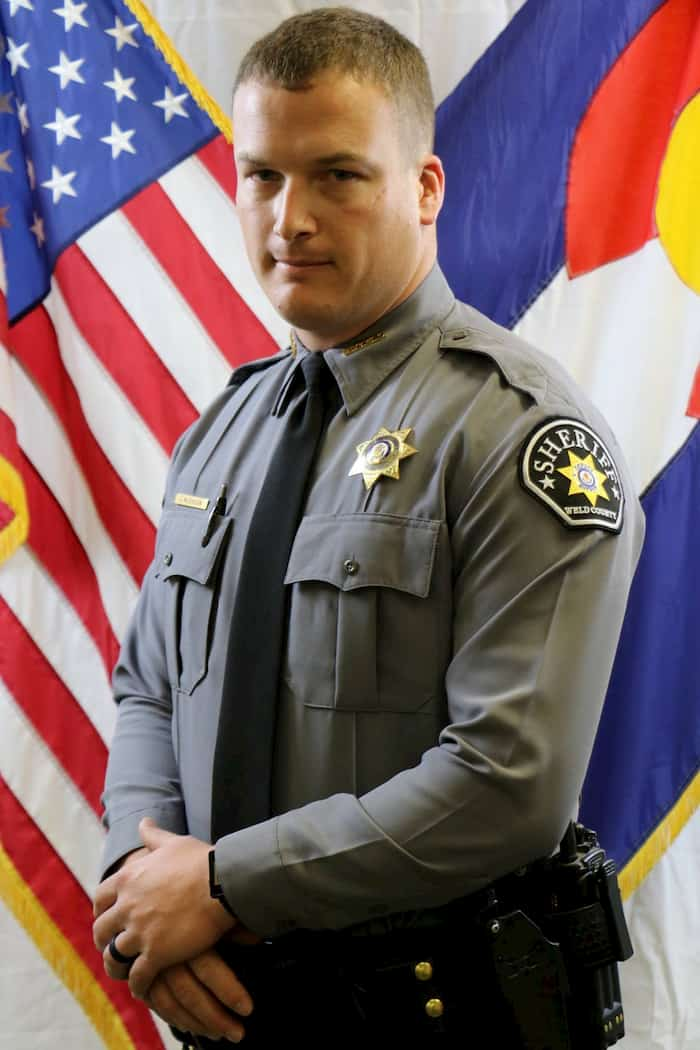 When Deputy McLaughlan handed over a booster seat to the woman, she was so surprised by this random act of kindness because she was expecting him to give her a ticket instead.
What a beautiful act of kindness by the officer for this struggling mother.
It just proves to us again that all the police are not the same and there are wonderful and caring officers out there doing their job.