Some heroes have powers. Some do not and still end up saving lives. This is the case for Ali, a fearless 20-year-old man who saved a grandma from a grim ending.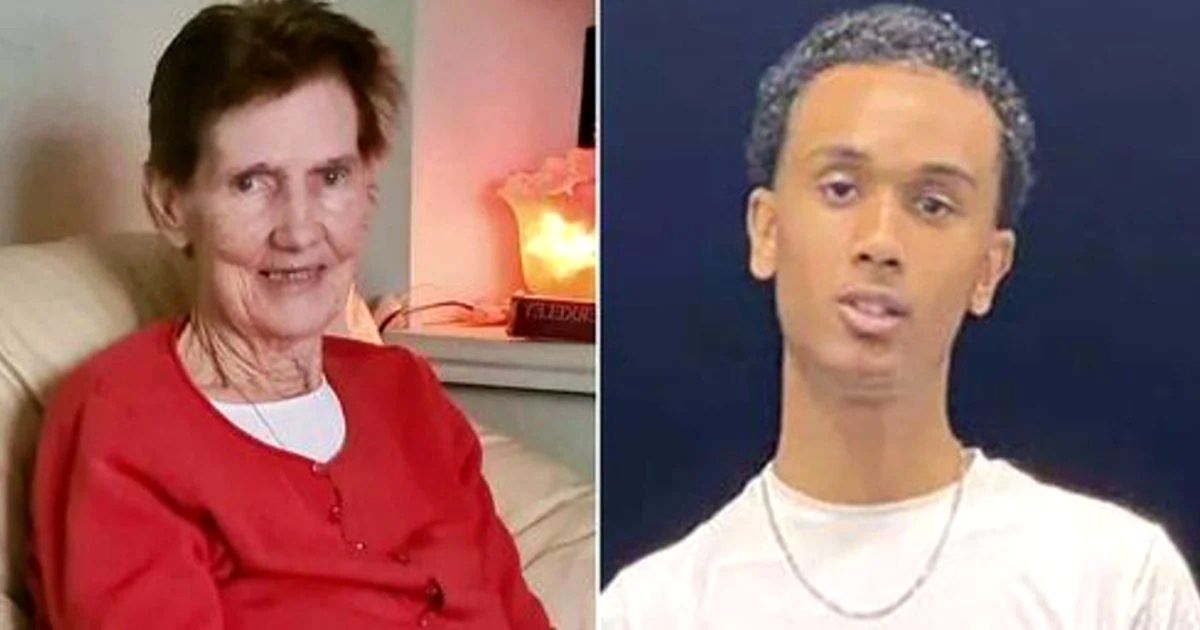 Ali Abucar Ali from West London is your typical young man. He was a student from Kingston University and coached young kids to play basketball. Unfortunately, nobody thought that he would be coaching the Chiswick Gators Basketball Club for the last time several days ago.
84-year-old Betty Walsh also from Brentford, West London was loved by many. She has three sons and three daughters, and many grandkids and great-grandkids. She was affectionately called "Betty Boo." "Everyone knew mum," Bridget, her daughter, explained. "She was lively and fit. She walked every day and was a strong woman and went out shopping a lot – she wasn't frail at all."
Betty and Ali's lives turned around during one fateful night. Betty went to a local restaurant to pick up her dinner. Sadly, a man with a knife attacked her out of nowhere. He punched and stabbed her with the knife. Brave Ali was also in the scene. He did not hesitate to approach the assailant, but he turned to him and took his life instead. If Ali was not there, Betty could have been in a worse plight. The intervention stopped the armed man from hurting her further. "Ali went up and asked what all the commotion was about, challenged her attacker, and tried to help her," Bridget narrated. "What happened to him next was a tragedy."
They took the wounded grandma to the hospital, and she underwent kidney surgery. Thankfully, she's now on the road to recovery.
It seemed that kindness runs in Ali's family because his mom was quick to comfort and encourage the grandmother's family. "I knew him and his mother. They are a very good family," Betty's daughter said. "His mother had rushed to comfort me as soon as she heard about what happened to mum before the police phoned her and told her the devastating news that her son had so sadly been stabbed. Ali was a really hardworking, good lad who had recently won a scholarship."
The people in the community were mourning the death of this young man. They launched a prayer vigil in his honor, and funds were being raised for his family. A close friend of their family advises people that "The best way to honor Ali is act like him, be selfless and kind."
The kids he coached also remembered his kindness and the passion for basketball that he instilled in them. Michael Kwentoh, the man who founded the team Ali is coaching, said that "He [Ali] made them [kids] feel like they were stars. He'd just make you believe in you more than you believe in yourself."
Ali Abucar Ali may have lived a short life, but his life's significant impact will live for generations. Every moment here on Earth counts. Let's make the most out of the brief years we have. May we also make "others feel that their stars shone a bit brighter" because of our simple acts and words of love and kindness.
"My command is this: Love each other as I have loved you." John 15:12