Christian artists Phil Wickham sings a beautiful rendition of 'Good Good Father' written by Pat Barrett & Tony Brown.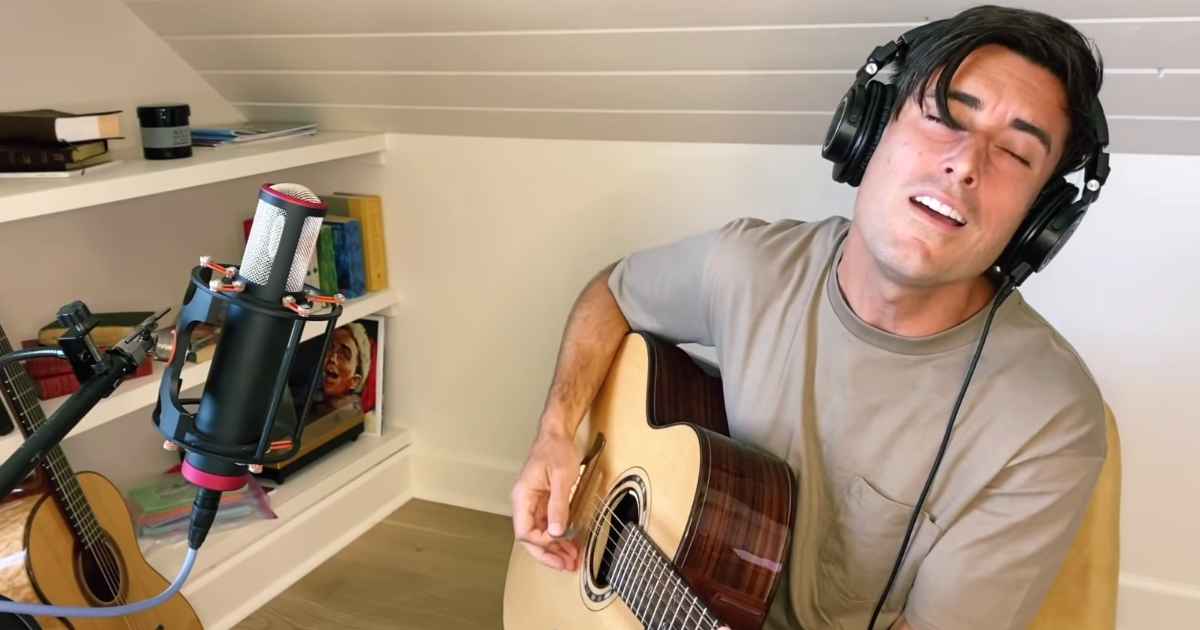 'Good Good Father' is a song performed by Christian contemporary Christian-modern worship musician Chris Tomlin. It topped the Billboard Christian Airplay, it also won the GMA Song of the Year award in 2016.
I've heard a thousand stories of what they think you're like
But I've heard the tender whispers of love in the dead of night
And you tell me that you're pleased
And that I'm never alone
'Good Good Father' was released on October 2, 2015, as the lead single for his eleventh studio album, Never Lose Sight. The song is about how good God has been to him throughout his life.
You're a good good father
It's who you are, it's who you are, it's who you are
And I'm loved by you
It's who I am, it's who I am, it's who I am
Today, as we listen to Phil Wickham sing this beautiful song about our heavenly father, we feel uplifted and encouraged in our spirit.