The police are facing the flak after the death of George Floyd and the protests, but kind acts done by cops everywhere are being reported from all parts of the country.
Jesse McFadden in Montana reports one such kind act when a police officer helped fix their car.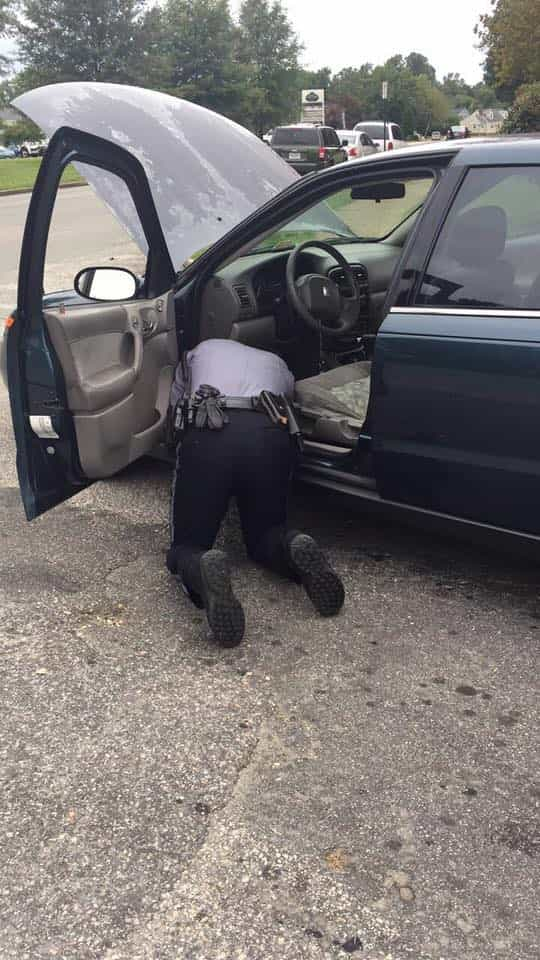 Jesse wrote: "So I'm on my way to go to my interview this morning in Montana when I get pulled over by a Montana police officer. I am a native American and my friend that was with me is black."
The brake lights had stopped working and as the officer walked to the car, Jesse was busy pulling out his stuff, so he quickly said, "Don't worry about pulling anything out. I just want you to know that your brake lights are out."
Jesse was feeling upset because he had just got them replaced last month and told him how Firestone had charged him $600 just to run a test on the wiring of the car.
The officer checked the lights in the trunk and tapped them, but they didn't come on. Then he asked him to pop the hood to check the relay box and then told him to get out to check the other one.
The kind officer started working on the wiring under the dash.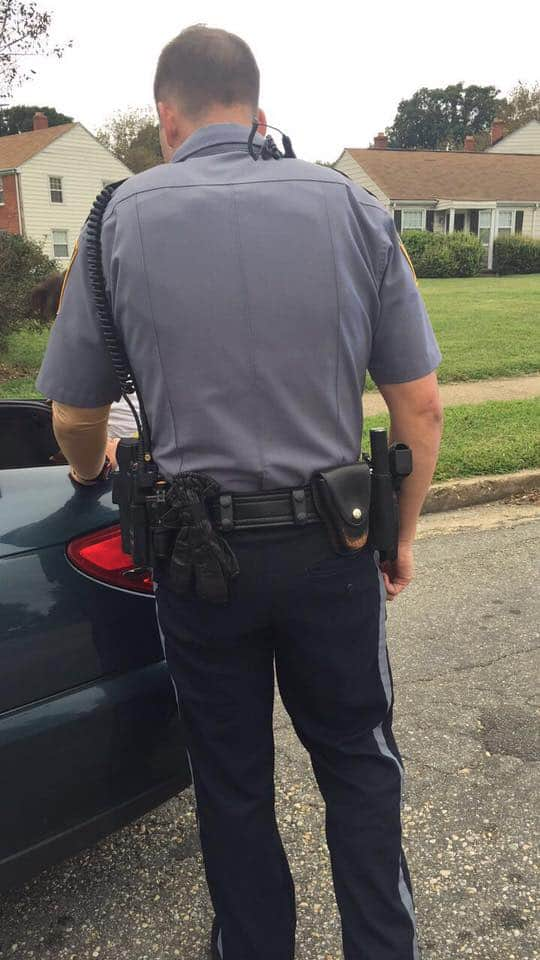 "He could've easily given me a ticket, but Officer Jenkins stepped out of his police officer role — and into a mechanic role and really kind human role to make sure I was safe.
Jesse ends by saying, "By the way, HE FIXED THEM."
This kind act by a police officer has shown us yet again that there is so much good in our officers and we shouldn't judge them all the same way.