In a heart-stopping scenario that no parent wishes to imagine, a toddler in Mount Clemens, Michigan, fell into a swimming pool and stopped breathing. Thankfully, the swift response and determined efforts of local law enforcement and fire personnel turned potential tragedy into an inspiring tale of hope and faith.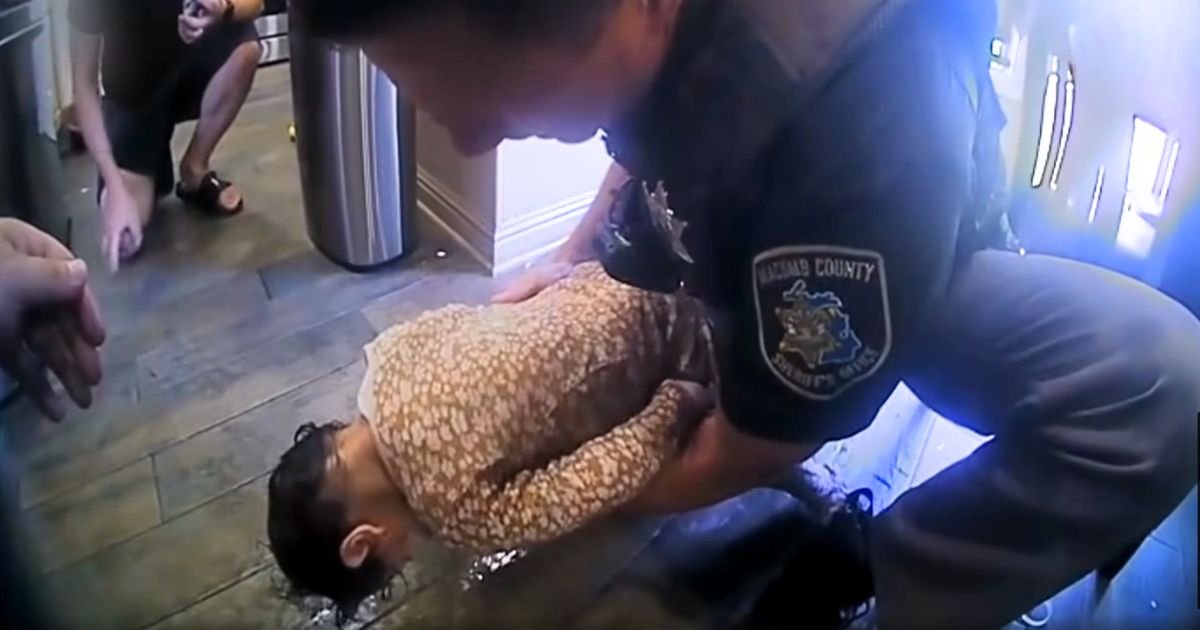 On an otherwise ordinary Saturday morning, a mother discovered her toddler motionless in the family's swimming pool. The Macomb County Sheriff's Office was alerted about the grim situation, painting a terrifying picture for any parent. However, hope was far from lost, as Deputies Jonathon Potocki and Mitchell Blount were quick to respond.
These deputies, coupled with the efforts of the Macomb Township Fire Department, acted as an embodiment of courage and duty. The scene that awaited them was daunting – the toddler was lifeless, and the child's father was trying to administer CPR. Without wasting a moment, Deputies Potocki and Blount jumped in to perform emergency lifesaving measures.
Understanding the weight of the situation and facing delays from MedStar, they made the swift decision to transport the child to a nearby hospital in Deputy Blount's vehicle. Demonstrating seamless collaboration, Macomb Township Fire personnel accompanied them, continuing the emergency procedures during the journey.
Sheriff Anthony Wickersham described the intense event by stating, "This type of situation is one of the worst a parent can experience." He continued, expressing his admiration for the emergency response team, "The responding Deputies and Fire personnel acted swiftly, ensuring the toddler received lifesaving measures and hospital transportation as quickly as possible. I applaud these public servants for their exceptional efforts."
When they finally arrived at the hospital, the doctors declared that the toddler's pulse was back. The tiny fighter was airlifted to a specialized Level-II pediatric trauma center, ensuring he would receive the best care possible.
By the afternoon, the little boy was discharged from the hospital, and doctors expected him to recover fully.
WATCH: Police Officers Save Unresponsive Toddler After Pool Accident