Losing one's wallet can be one of the worst experiences one can ever have and can make you feel "really heartbroken" just like Marc Walsh felt after he lost his wallet while walking home from a store.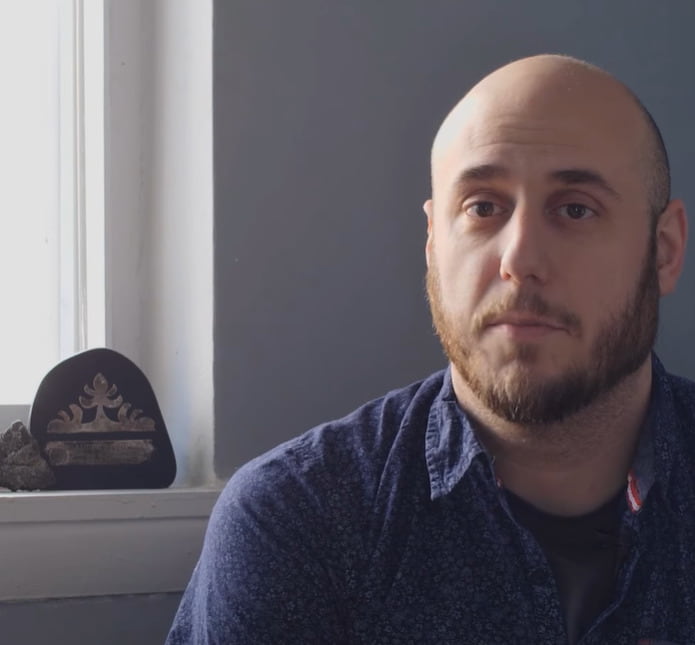 The disabled veteran from Detroit, Michigan had lost his wallet after it fell out of his pocket, along Ward Street on the West Side, he found that he had lost his credit cards, $200 in cash, and his military ID.
He said, "I was really distraught," he said. "I'm self-employed and don't make a lot of money, and I have to hustle for the money that I do make. So having cash in there that I needed and not having it, I was pretty torn up about it."
Act of kindness
But all seemed to be working out for him as twin sisters Makhia and Makyla Vincent who while going to school spotted his wallet on the ground. They saw the military card in the wallet which reminded them of their grandfather, who is also a veteran.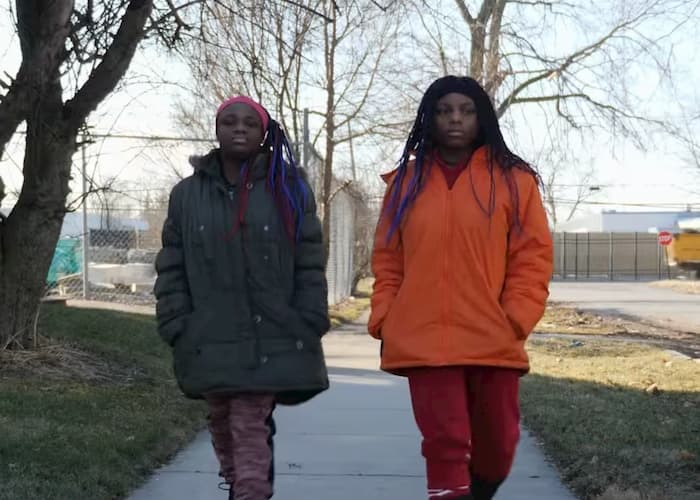 "We knew we had to return it to the rightful person," Makyla said. Her sister added, "That would be wrong, to take the wallet, especially when you know who its rightful owner is and where to find them."
"I read the veterans card, and I was like, 'I would hate if that was my granddad and that happened to him,' so I knew we had to return it." They went to Marc's house and as he wasn't at home at the time, they stood in front of his security camera and waved the wallet so he could see it. Then they placed it in a safe spot on his porch.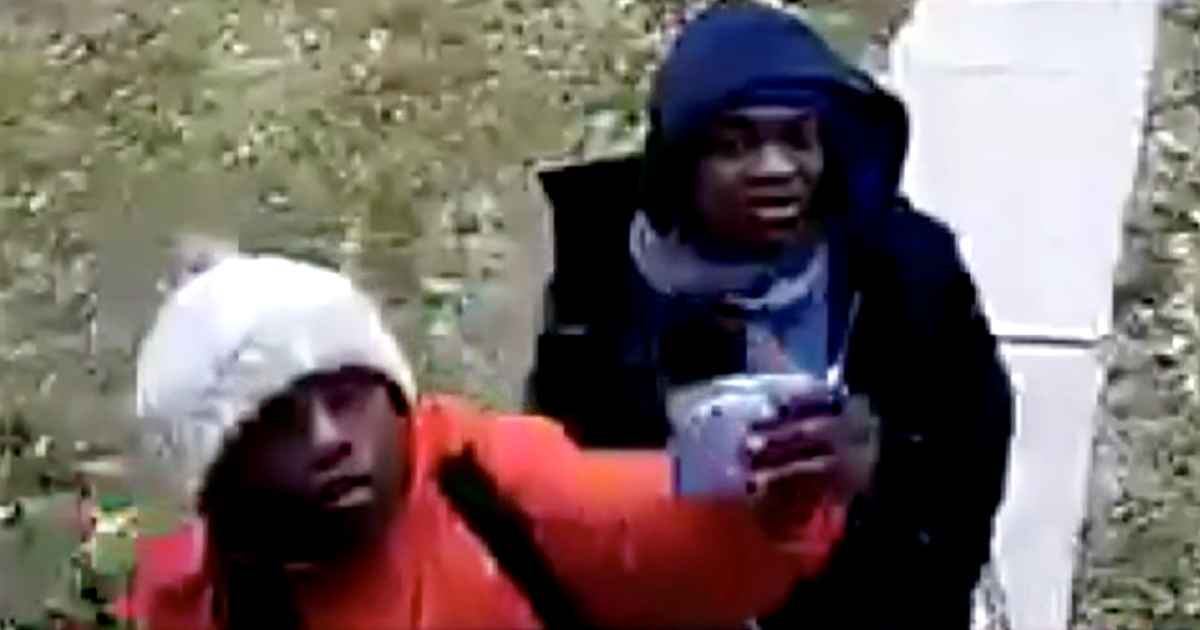 Marc was moved to tears by what he saw in the security video. "With children like that in the world, I have a lot of hope for the future," he said. The three of them met up after a local news station arranged for it. "It renews my faith in humanity, it really does," Marc told the teens. "I'm so incredibly grateful, so grateful and humbled."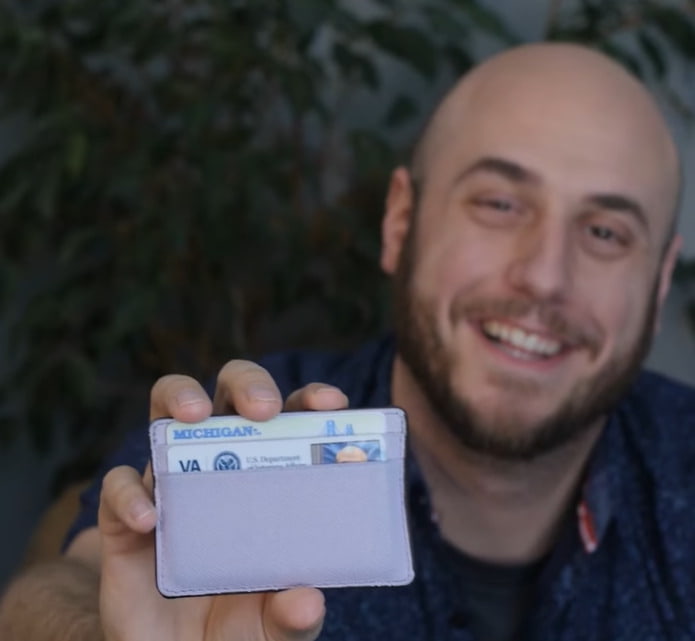 He also showed his appreciation by giving Makhia and Makyla the $200 in his wallet which they plan on using to help others, with only a little portion for themselves. With young people like these in the world we do not need to be worried about the future of our planet.