Lauren Daigle encouraged the body of Christ with a powerful rendition of 'Power To Redeem' from her home.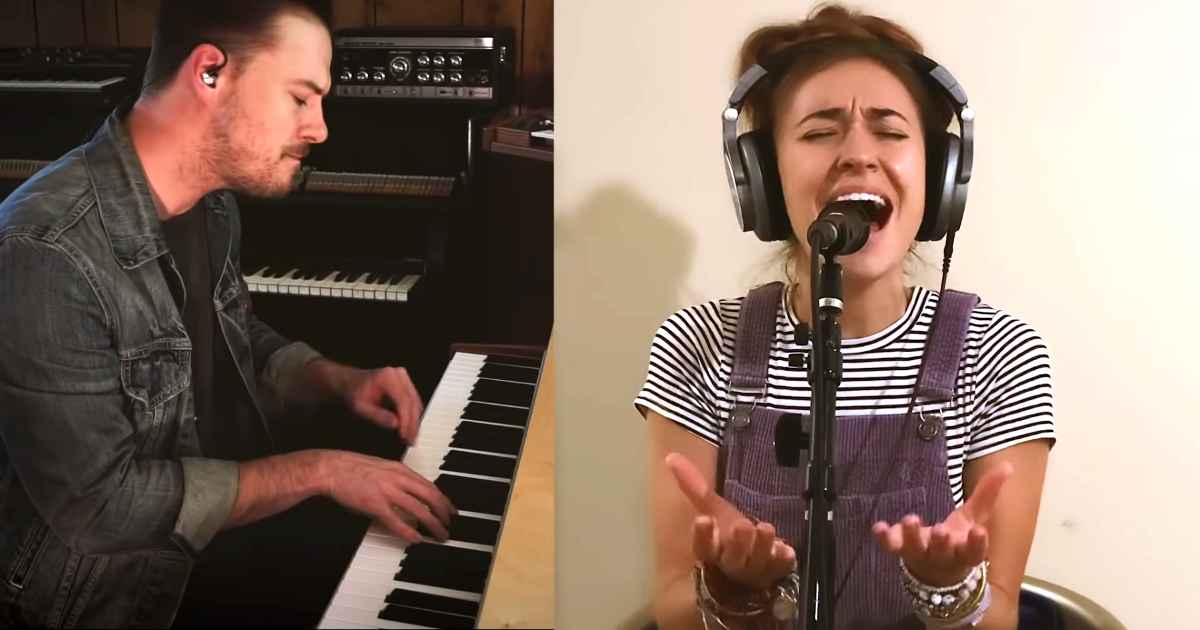 The two-time Grammy award winner's song gave strength and reminded all of God's love for us during these uncertain times.
With breath that brings the dead to life
With words that pierce the dark with light
Only by the blood are we set free.
With mercy strong to carry shame
And nail it to a tree You alone
Hold the power to redeem.
Lauren Daigle won hearts when she first emerged in 2014 with her album 'How Can It Be,' and since then she has given hits like 'You Say' and 'Rescue.'
Rejoice oh child of God
Lift your eyes to see
With every morning light
Again we are redeemed
During these terrible times of death and anguish, we need to draw strength from God and look unto the cross where Jesus shed every drop of blood to redeem us from sickness and sin. Amen.