The search is still on for 18-year-old Amish teen Linda Stoltzfoos who has been missing for over a year now.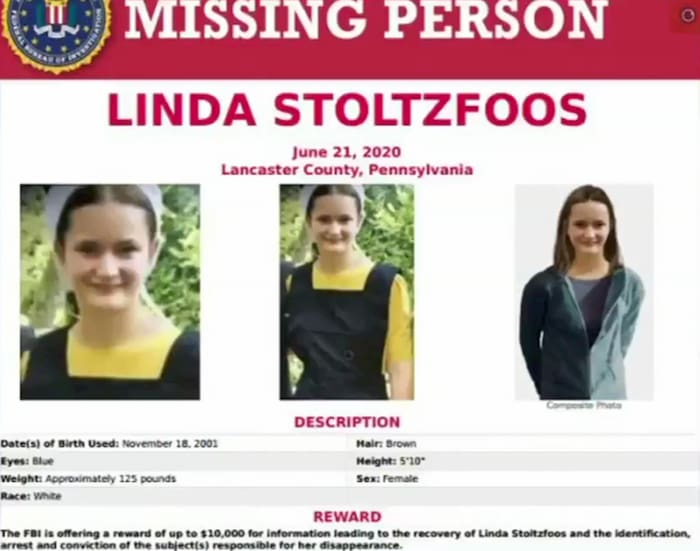 Showing solidarity
Thousands of bikers descended upon Lancaster County this weekend wearing yellow, which is Linda Stoltzfoos' favorite color.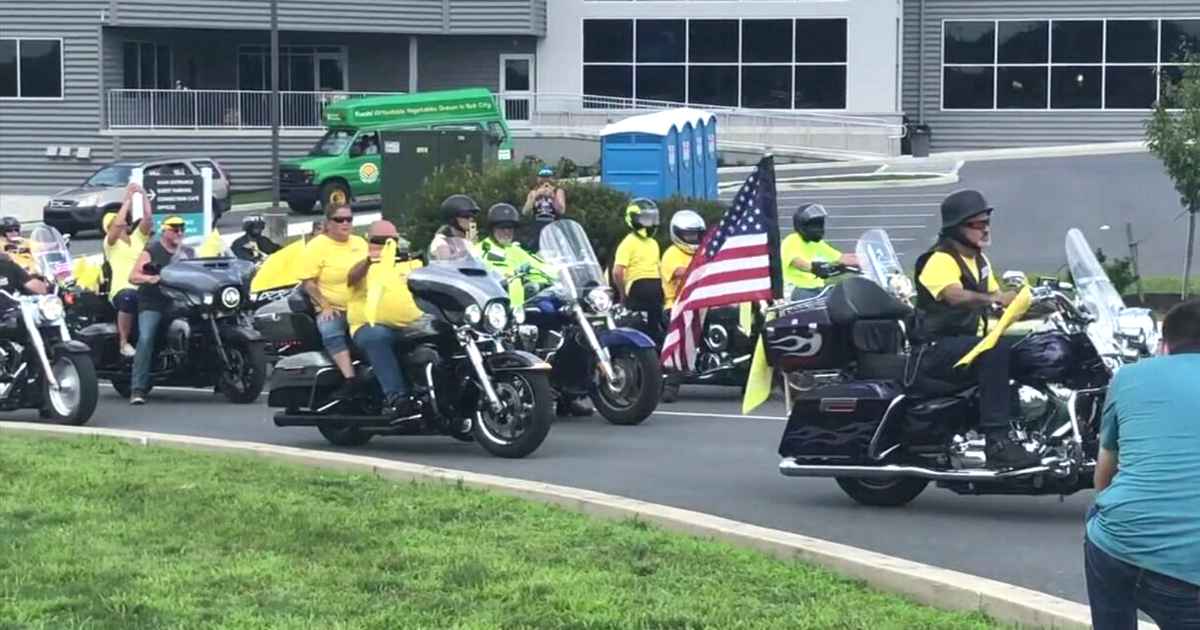 One of the bikers, 79-year-old Gary Stermer said, "I've been praying for this family and this girl since it started." "I was like 'oh my God,' that could be anybody's child," Karen Levengood of Fleetwood added.
Linda was last seen June 21, walking home from church on Stumptown Road in the Bird-in-hand area. Officials arrested Justo Smoker in the kidnapping last month, but Linda hasn't been found yet.
Prayer event
The biker prayer event organizer, Brendan Veale said, "[It is] just frightening, frightening for the area." Veale said he was getting involved because he grew up with Amish friends, and he is still involved in the Amish community and was heartbroken to know about the missing teen. "It hit home, close to home for us," Veale said. "My heart dropped; it's very sad, that's why we're here."
Veale organized the prayer event in two weeks, for Linda and her family, and never thought it would touch this many people. "Seeing all these people come in it just gives me the chills," Veale said. "As bikers, this is how we show our support we ride." Gary Stermer said, "I've never seen anything like it before it's amazing."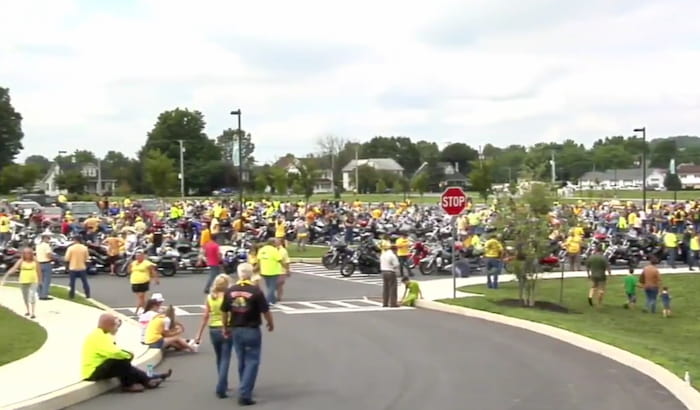 Mike Nolasco, said he and his wife rode all the way from California. "We just really feel for the Stoltzfoos family and we extend our prayers," Nolasco said. "I might be the person that is from the furthest away but our hearts are all in the same place," Nolasco said.
"Hopefully with everyone coming together and praying together all those good thoughts and feelings we can try to get through this situation," Levengood added.
Let us pray to God for the life of the Amish teen Linda Stoltzfoos and her family who must be so heartbroken over the whole situation. May she be safe and alive wherever she is.