21-year-old, Preston Duffee auditions for American Idol and wins the heart of the judges with his original song 'Something to write about' which he wrote after his mom's passing, in her honour and memory.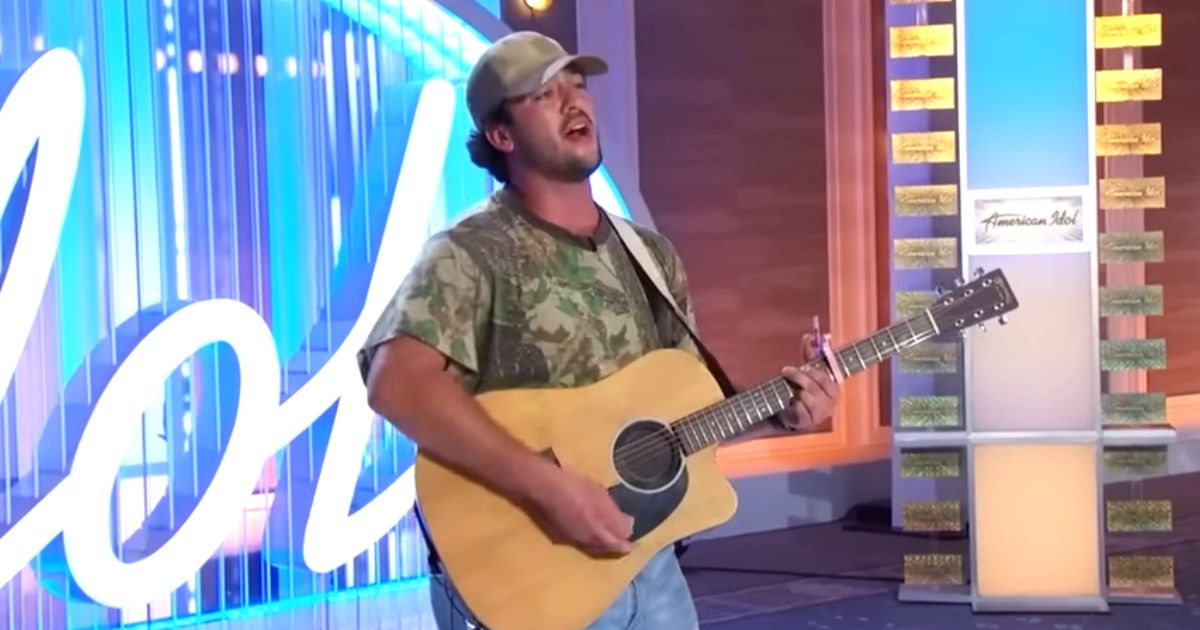 "My mom, she was always extremely supportive, she always believed in my music", he said in the introduction video of his audition.

Preston's mom suffered from bipolar disorder and depression which over time got harder and harder for her.

And two years ago their life changed drastically. One Sunday evening, after a cookout at home with friends and family, their mom, who was in good mood started to change as people began to leave the house. That night she died from a self-inflicted gunshot

Preston and his sister were left devastated and clueless as to what they must do. They had no job or means to support themselves. Their supportive mom and the sole earner of their family was no more with them and the ensuing months had been hard on them.

However, music came to Preston as a saviour during the hard times. "Music has quite literally saved my life as far as helping me to cope and….put food on table, " he said.

"Just because you are suicidal and depressed it doesn't make you weak. It's just sickness which jumps on people, " Preston added.

And now he was getting on American Idol to pursue his dreams and honour the memory of his mother through his music. The aspiring musician appeared confident but says that he misses his mom on occasions such as this, but was quick to take comfort in knowing that she would have been proud of him for reaching this stage.

His sister, Shannon also encouraged him saying that she (mom) had full faith in him. "I think she left knowing you'd do good things", she added.

Duffee sang an original he wrote entitled "Something to write about" which was about the ups and downs and struggles in life and the comfort in knowing that those hard times are the ones that make life worth living and music worth making about.

Coach Richie praised his songwriting skill. While Katy complimented him that he look like a young Luke Bryan and praised him for his passion and authenticity.

Coach Bryan also commented on his lyrical skills and praised the manner he approached it and encouraged him that he has a bright future as a songwriter.