Our God is the God of prosperity, for the world belongs to God and the fullness thereof. Everything on earth including the richest and wealthy belongs to Him. He made man and told him to subdue and take charge of the earth.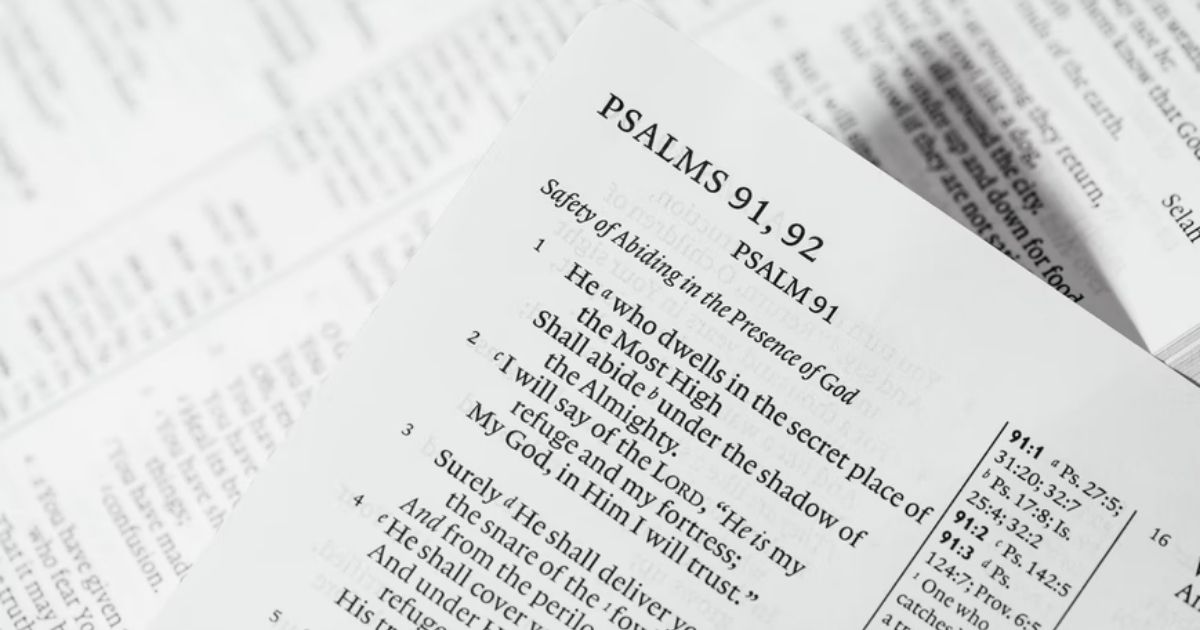 Jesus said, "I wish that you may prosper and be in good health even as your soul prospereth." 3 John 1:2. This verse shows us that God wants us to be prosperous in every area of our lives.
Jesus died for us so that we can become heirs of the Kingdom of God, where we inherit the good things that pertain to life and godliness.
Are you living in poverty today? Whether spiritual or financial poverty, know that God's plans for you are to live an abundant and wealthy life. He is able to change your situation, as you make up your mind to receive Him into your life today as your Lord and personal savior.
The Bible says that "God raises up the poor from the dust; he lifts the needy from the ash heap to make them sit with princes and inherit a seat of honor. For the pillars of the earth are the Lord's, and on them, he has set the world." 1 Samuel 2:8.
Here are some scriptures that will help you to know about the prosperity of God for your life.
1. "But seek first the kingdom of God and his righteousness, and all these things will be added to you. Matthew 6:33
2. And keep the charge of the Lord your God, walking in his ways and keeping his statutes, his commandments, his rules, and his testimonies, as it is written in the Law of Moses, that you may prosper in all that you do and wherever you turn. 1 Kings 2:3
3. And God is able to make all grace abound to you so that having all sufficiency in all things at all times, you may abound in every good work. 2 Corinthians 9:8
4. The Lord will open to you his good treasury, the heavens, to give the rain to your land in its season and to bless all the work of your hands. And you shall lend to many nations, but you shall not borrow. Deuteronomy 28:12
5. Now to him who is able to do far more abundantly than all that we ask or think, according to the power at work within us. Ephesians 3:20
6. His divine power has granted to us all things that pertain to life and godliness, through the knowledge of him who called us to his own glory and excellence. 2 Peter 1:3
7. If you are willing and obedient, you shall eat the good of the land. Isaiah 1:19
8. In the day of prosperity be joyful, and in the day of adversity consider: God has made the one as well as the other, so that man may not find out anything that will be after him. Ecclesiastes 7:14
9. Keep your life free from the love of money, and be content with what you have, for he has said, "I will never leave you nor forsake you." Hebrews 13:5
10. Bread is made for laughter, and wine gladdens life, and money answers everything. Ecclesiastes 10:19
11. Thus says the Lord, your Redeemer, the Holy One of Israel: "I am the Lord your God, who teaches you to profit, who leads you in the way you should go." Isaiah 48:17
12. "This Book of the Law shall not depart from your mouth, but you shall meditate on it day and night, so that you may be careful to do according to all that is written in it. For then you will make your way prosperous, and then you will have good success." Joshua 1:8
13. For you know the grace of our Lord Jesus Christ, that though he was rich, yet for your sake, he became poor so that you by his poverty might become rich. 2 Corinthians 8:9
14. "I am the vine; you are the branches. Whoever abides in me and I in him, he will that bear much fruit, for apart from me you can do nothing." John 15:5.