As human beings, we are prone to sin and if we are walking with God, we experience godly sorrow that lasts till we repent. So what is this sorrow? And is it from God, or you?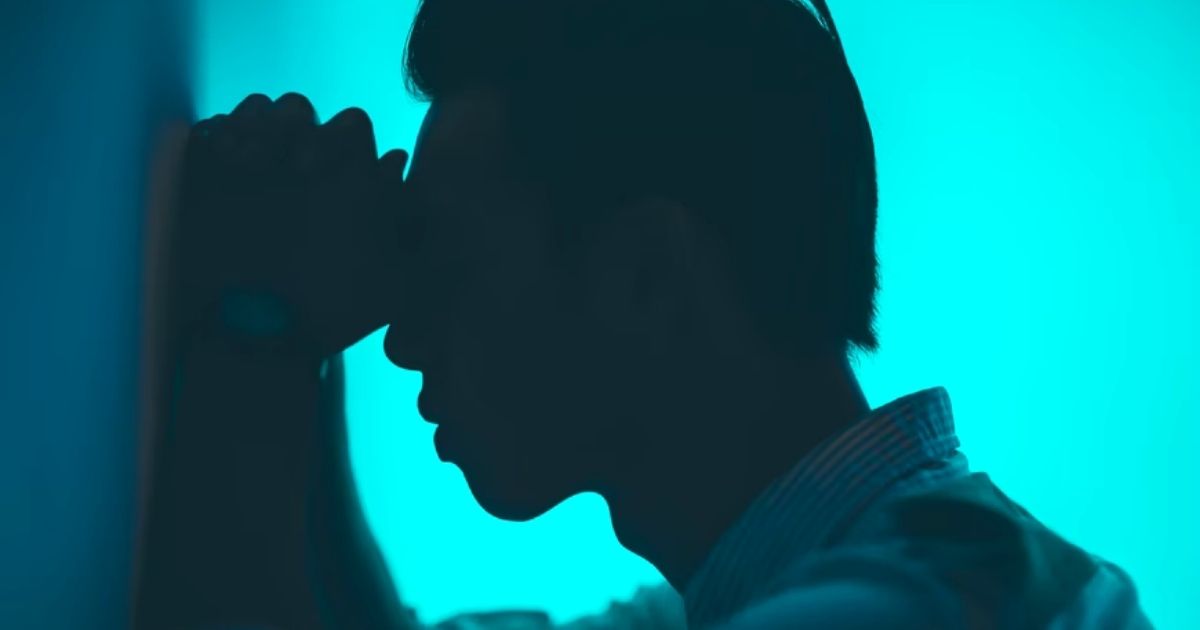 Apostle Paul writes in 2 Corinthians 7:10 "For godly sorrow produces repentance leading to salvation, not to be regretted; but the sorrow of the world produces death."
Godly Sorrow
When we disobey the word of God and act on our own understanding we often fall into sin and then by the leading of the Holy Spirit we repent because of the sorrow we feel from disobeying the Father.
That is godly sorrow, a sense of sadness or deep emotional pain we experience as a result of knowingly sinning and disobeying the Father. It is a form of conviction that the Holy Spirit places upon your heart and spirit when you've not don't the right thing.
Godly Sorrow restores us back to the Father
When we disobey the word of God and realize what we did was wrong and repent, we call out in pain to our Father and He always answers us and receives us back into His family.
Godly sorrow increases in us till it becomes too much for us to bear and we have no other option but to repent and call out to God to help us to get out of sin and heal our heart and spirit.
The apostle Paul says that "godly sorrow produces repentance, that leads to salvation." The Holy Spirit places godly sorrow upon our hearts to compel us to change ourselves and acknowledge our sin, and repent for it.
Worldly Sorrow Leads To Death
The apostle Paul refers to "worldly sorrow," in the above verse telling us that it leads to death if we follow it. This sorrow is not from God but is formed due to involvement with the world and more engagement with it results in death.
The difference between the two is clear, we are convicted by the Holy Spirit with Godly sorrow, but worldly sorrow makes us feel condemnation. There is a pain in worldly sorrow that won't lead to repentance, instead, it tells you to hide from God and remain unrepentant.
Adam and Eve were overcome with sorrow when they sinned and sp instead of running to God in their shame and sorrow, they ran away from Him and hid from God. When God asked them where they were they said, "I heard you walking in the garden, so I hid. I was afraid because I was naked" (Genesis 3:10, NLT).
Prevent Worldly Sorrow From Holding You Back
If you have sinned and feel a horrible pain that tells you that God is angry at you and will not forgive you then that is worldly sorrow, Romans 8:1 says, "There is no condemnation for those who belong to Christ Jesus."
God is not going to bring up your sin again from long ago as He resolves your sin issue and corrects you and then forgets about it. But if it is being brought up time and again even after you have repented then it is the devil reminding you about it. Isaiah 43:25 says, "I, I am he who blots out your transgressions for my own sake, and I will not remember your sins."