Ally Jackson presents a beautiful music video of the song Psalm 100 (Enter In) where she sings along with her parents.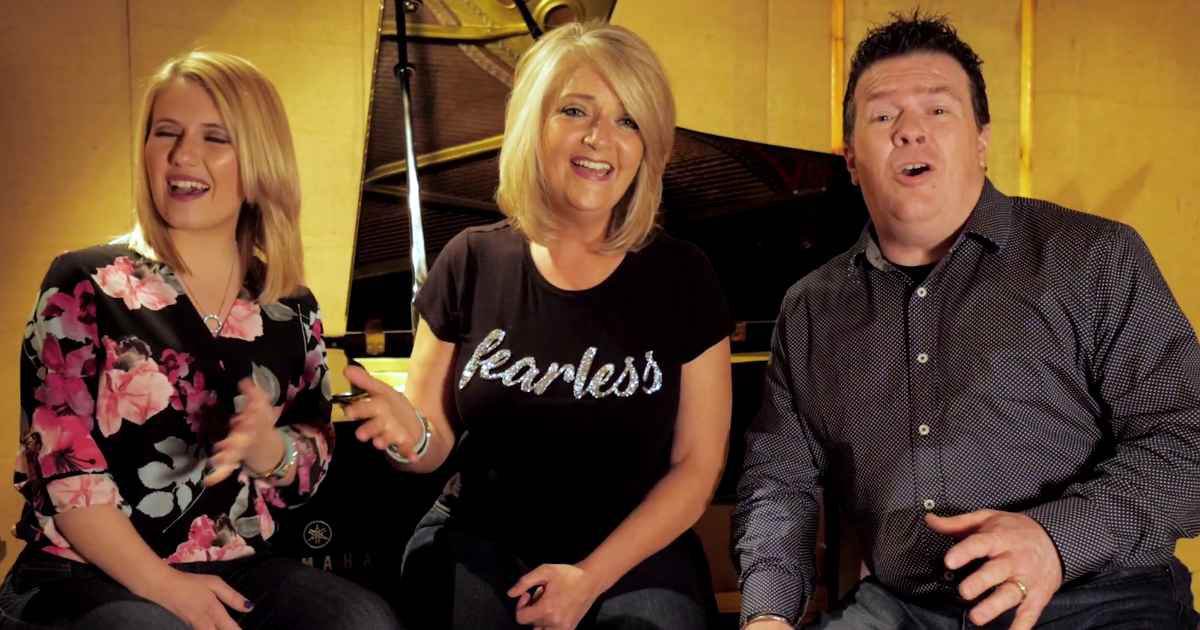 The song is a cover of the song called 'Psalm 100 (Enter In)' by Charity Gayle who is a member of the well known Christian/Gospel group People & Songs.
As Ally and her father and mother sing a cover of this precious song today we are being reminded that God's love and faithfulness towards us lasts forever and doesn't end.
We thank God for this talented young woman and her family and the song that they have covered today, they are a true blessing to the body of Christ.